Check out the link above

And how do crits lower dr
Let's work with the formulas for PVP using the information you provided and
Armor: 20,600 Mp%: Cap at 16% (not 20) Multipliers: 1.75 (1+ .75From Plague), Multiplier: 2.41 from endow, lance, pet, and items (1+.6+.18+.18+.45)
Then Total Armor: (20600)(1.75)(2.41)=86,880.5
Armor reduction: 86,880.5/(86,880.5+20,000)=0.812875
then your total damage reduction is (1 - (1-0.16)(1-0.812875))(100)=(1 - (0.84)(0.187124))(100)=(1 - 0.157184)(100)= (0.842816)(100)=84.2816% Damage Reduction
Just for info: against an opponent with Eternal Bloodless Victory with 19% Armor Piercing the above calculation become Total Armor: (20600)(1.75)(2.41)(1-0.19)=70373.205
Armor reduction: 70373.205/(70373.205+20,000)=0.778695
then your total damage reduction is (1 - (1-0.16)(1-0.778695))(100)=(1 - (0.84)(0.221305))(100)=(1 - 0.185896)(100)= (0.814103)*(100)=81.4103% Damage Reduction
About how critical lowers damage reduction, it not exactly lower but let me explain with a formula: Let say you have 80% damage reduction and opponent get a Critical and he have 50% Critical Damage. If opponent get a critical against you you will get: (Damage)(1-0.80)(1+0.50)(100)=30% Damage
If opponent get a normal attack then you take: (Damage)(1-0.80)*(100)=20% Damage, as you could see is like a critical lower damage reduction since you take more damage.
As easy as that



It does not. Someone knowledgeable on the matter corrected the author of the post and the author acknowledged the correction.
Great job doing the math @Ariel!


Nuique my wizard reach top2 on divission2.
Spacial thankyou to Legendary @Mr_Scooty for sharing build with blackmagic.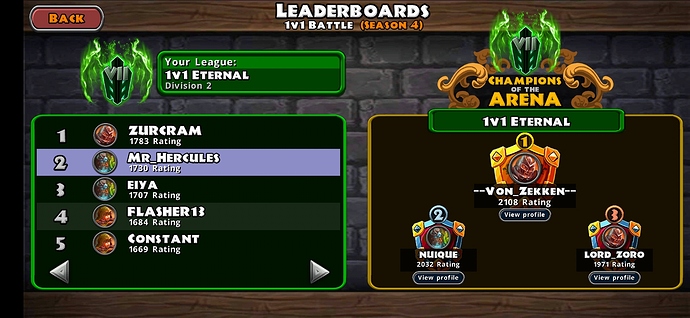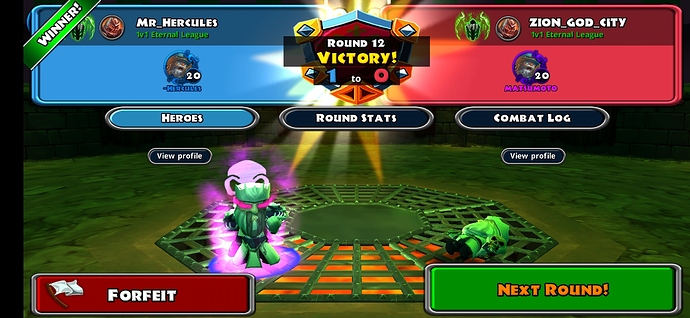 When i go to reach on top3

but little warrior deffend he's (AI) work i do not expect that but he's IGN ZURCRAM it's so nice and good combination with your build sir.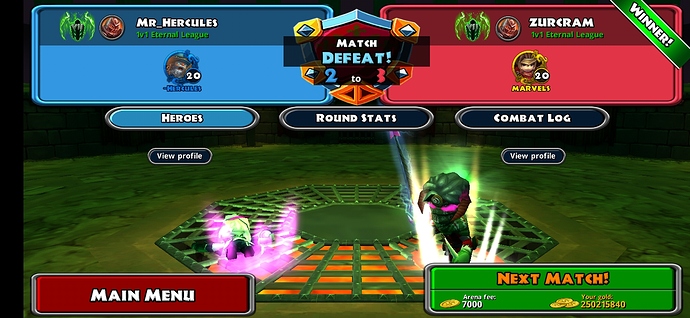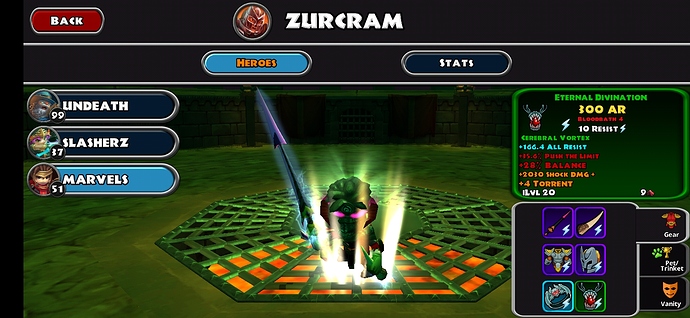 Good job

Yes. Zurcram warrior is strong, but you can beat it.
Push you buuild to No. 3. You can do it!
Are you active now on the arena let's face my wizard try. rate my wizard when he's streigh thank's I need SS.


Its so nice nuique you are greatest player now.
I do not want to claim that.
However, thank you, if you see me that way.

I tested your wizard damage and damage resistance
You have very good spike damage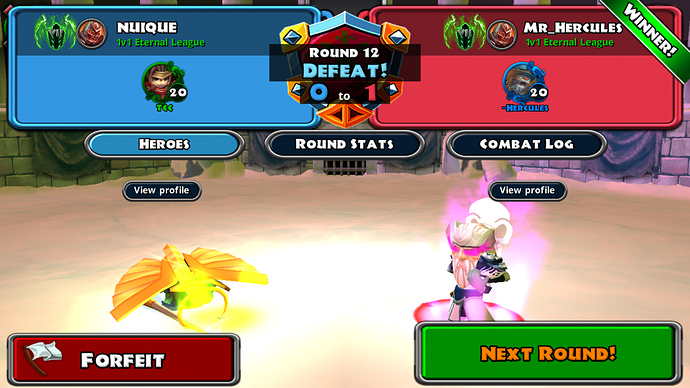 but I also wanted to know if you are tanky enough.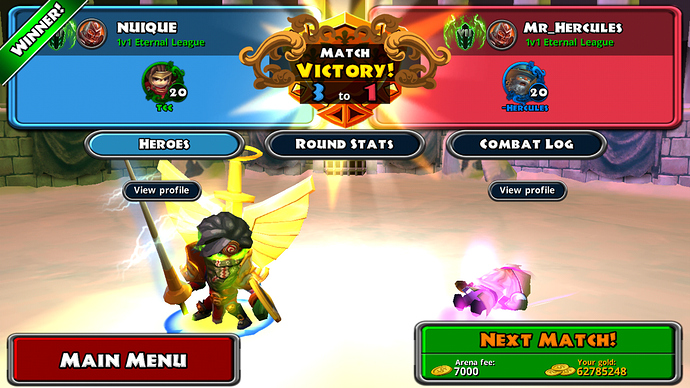 Result: 8.5/10

You want suggestion from me?
How does mp absorb work with crits?
So crits aren't a problem for immortals.