So we all know eternal items more often than not is useless since all the affixes is fixed and not flexible except for some small parts (e.g. nature, sockets, fabled items, etc).
I'm still trying to find ways to incorporate eternal items into my build and play style though, that's the reason why I created this thread in the first place, to get some insights and ideas from other players

Since most of my eternal items dumped into conversion

This is the current eternal items that I used in PvE: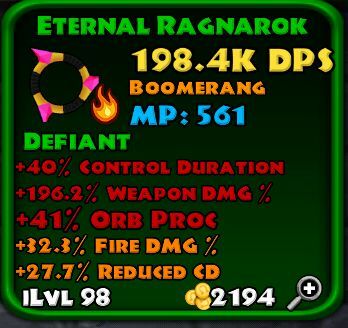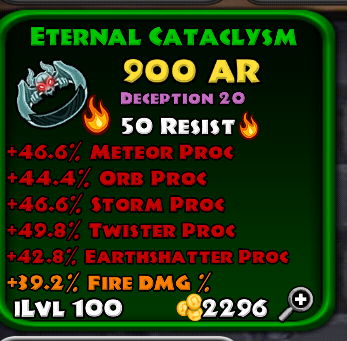 With this two items, procs happened like crazy and did decent damages as well.
Combined with set Maelstrom and Identity to increase the damage, and taunt proc as well to suck all monsters into their oblivion

So, do you have any eternal items that you considered the best and why ?
Can be for PvP or PvE, farming or hiking.