yikes, the numbers are getting bigger!! @Mr_Scooty has become the Mad Experimenter!!!


@kiane_zaine, @HawkEye, @Mr_Scooty.
I want to keep this to myself but i know you will eventually notice. So, do you mind sharing a seat with a cute girl boys?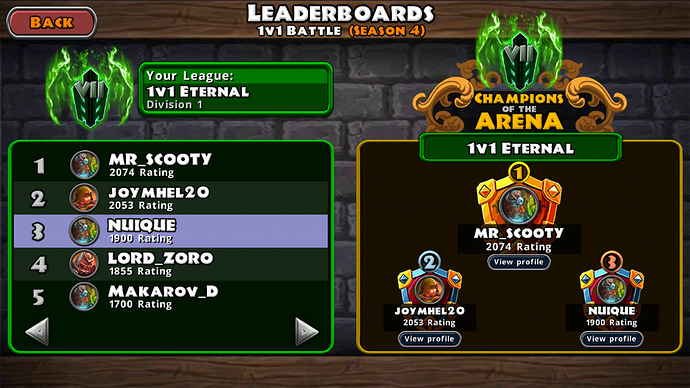 @NUIQUE welcome!!!


My phone crashed and my brain froze trying to figure out the medium of attack used.
Excellent work @Mr_Scooty!!!

@Mr_Scooty your the best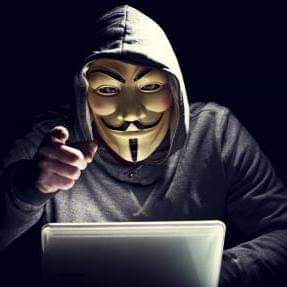 .

.
so @Mr_Scooty has reached double digit Million DMG for Arena…I came up with some cool names for these powerful Builds and Tests he has made, but after seeing 11.38M (Deadly), I think it is time for a new Build Name…The Frankenstein Build!!!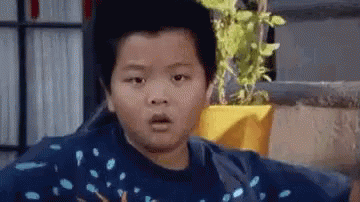 R.I.P. Copy Ninja 2019-2019👀
Excellent again @Mr_Scooty!

got my new device Xiaomi Pocophone F1… sorry for being inactive these past few days. guys please tell me what you think about this Device.
I hope someone tell me the basic of this build… ahahaha…
Now I'm guessing that the build is totally offensive ( a proverbial glass cannon )
well, if @Mr_Scooty gets up to 20M DMG, I think I will just slink on back down to Normal League where I belong!!!
vs

Now is the time to push @Golem
Last test with Olympian. Based on theory I can get 15M but the hit below is close enough. Sorry @Golem but 20M hit is outside realm of possibilities.
Olympian Final Damage = 14.57M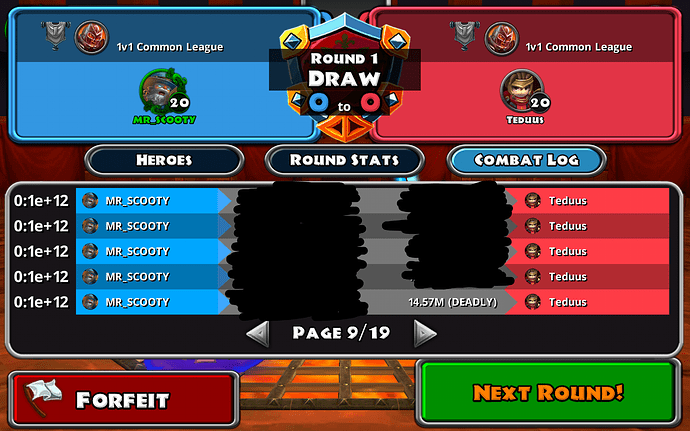 Any way look us great

This is the best DMG history of this game the build with you Sir. @Mr_Scooty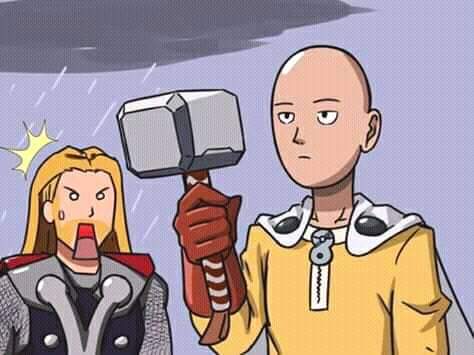 you are the legendary player of this game.

even if you figure in the +/- 25% DMG range? or was that one of the higher Deadly Crits? still, I guess this means I don't have to slink back on down to Normal League.
Theory wise, how would your Olympian 15M Build fare against your Aswang DPS: NaN Build? hmm, now that I think about it, it would just get to Infinite Billion faster, since it is starting with a possible 15M base Deadly Crit.
the Dev's must be spinning in their Cubicle Chairs after reading these posts!

Thank you @HawkEye That's a great compliment.
---
@Golem craft your PvP build and push through division 1. You and @dickwad should be number 1& 2 player in division 1. Inspiration song for you below - please turn up your volume. Hopefully the arena reset will be coming soon.