Hey guys just wanna report something… my wizard eyes blind due to crushing a lot crate/woodbox
here what happen. i move my toon crushing a lot of crate/woodbox then suddently wizard blind.
Idk if this bug are the one that ppl say about.(teleport can make toon jump out from map) but i also read that the bug has been fixed. right.
Now my wizard blind… i need a donor for him… anyone.? lolol (this jk)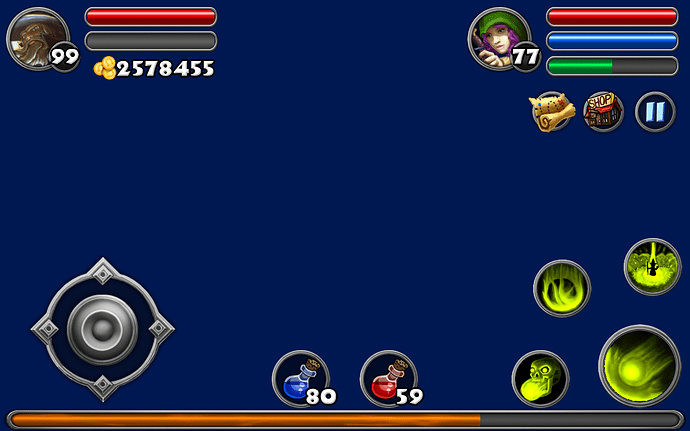 this real… what really happen.?