What is the best build for warrior?
Hello, you can try build the warrior yourself, or try the another build that maked by another player, if you see that build aryoe u tryed is not good, then you can try another build
There is a few. But mine is a farming build for gold, cs-ms., an Crystal gears an eternal. I'll post it as soon as I get some ss an crop them. I'm still new to it so don't make fun of it lolz
it depend on u. for example. let say axe and sheild is best for me. then it best for me and probably not to u and the other. u need to test all thing before make it into the best warrior build for u. i mean the way u like and u think is best for u and your playstyle.
20151219_162440 (1.0 MB) still a work in process. An @cronos1234 any recommendations would be appreciated

what that lol. a .Bin files.?? why dont u screenshot and post.? easy way and no need to download just to see it lol
No it's not a bin. File lolz I tried to edit the pix in one photo an uploaded an that's what it did. So Ima post them single. Least I know ya can see it.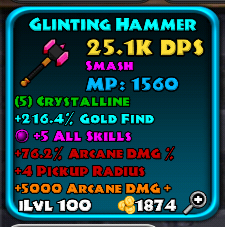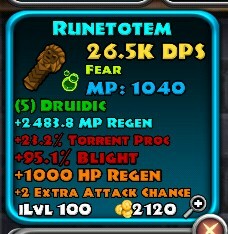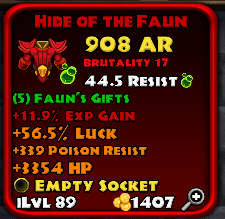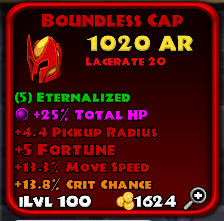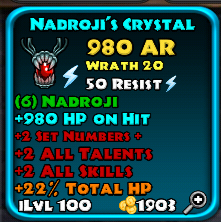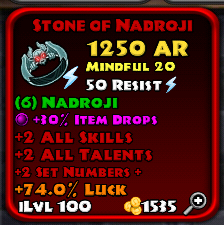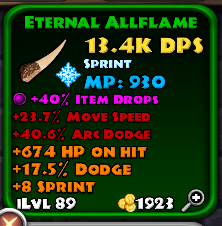 the last one I switch to when I'm fighting harder bosses. I just run around an let them try to catch me lolz.