Hi Wizard Fanatics there!.
Today I just accidentally created a new Meta. 100% Tank Summoner and it is roaming at Eternal Div 2 v 2.
TANK SUMMONER which means Im using Minions, Fury's and Command.
Sample Pic.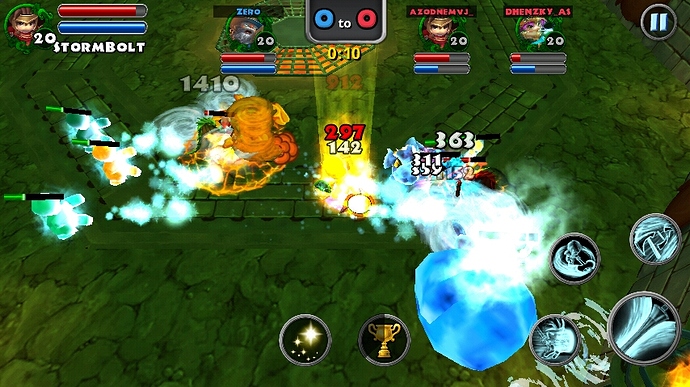 Look at those Cute Team Mates


And look at those DMG I receive.
And this one.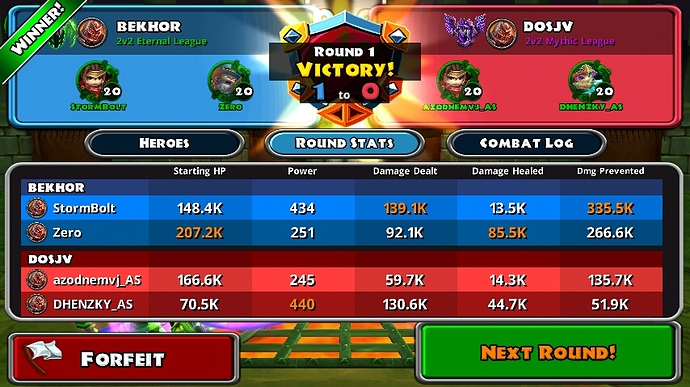 I just let my Warrior stand-by and see how my Wizard Team fight.
For those who want it talk to me bei-beh.
P.S. Just a sample pic.