Are these obtaonable on chests? Only seem to find these on weapons or helms.
I've seen eternalized on a necklace in this video by @Griffin

But I've no idea if its a base item of some sort, or if he rolled it using Crystals.
/Wack:)
Eternalized can be obtained on rings, necklaces, helms, and weapons and crystalline can be found on helms and weapons

I take it that by 'obtained' regarding Eternalized, you mean 'crafted'. If, as @Eater says, it can be a drop, I don't, know from where. I only see these Eternalized items in the legendex/none are rings/necklaces?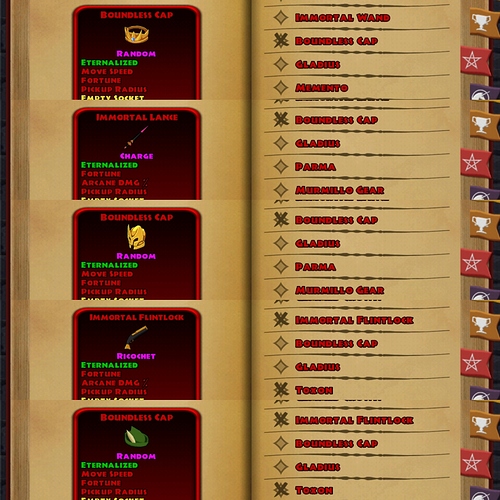 Thx!
Dunno how I missed that:)
Glad to help
Regarding the 2nd part of your question, Eternalized can't be rolled via Amethyst.