I'm so feeling thankful coz barrage build is one of my dream build in my wizard. I though I was stock in hdr and burst rouge build.

This is my best footage of my barrage build!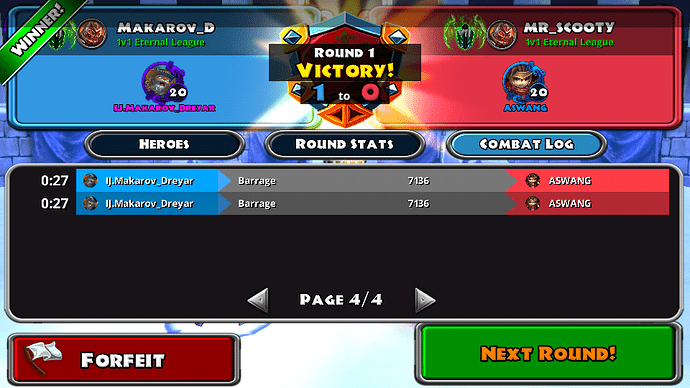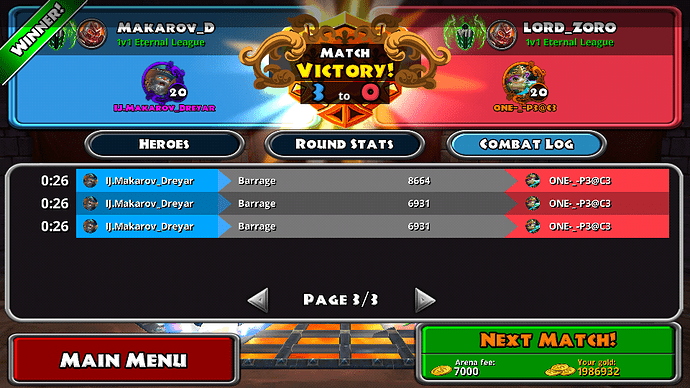 I know my barrage is not quite strong enough to compare other barrage. But I'm gonna upgrade it!