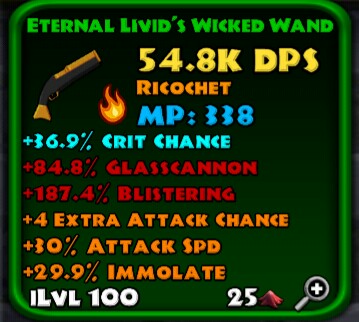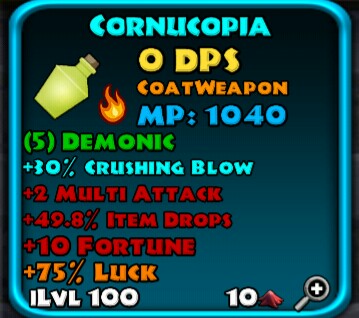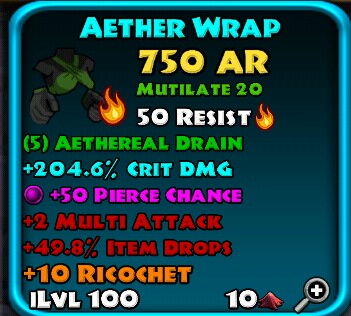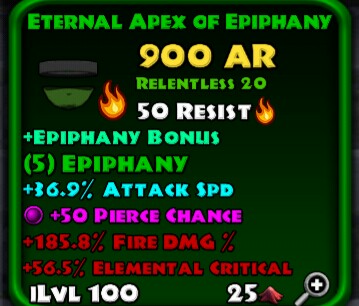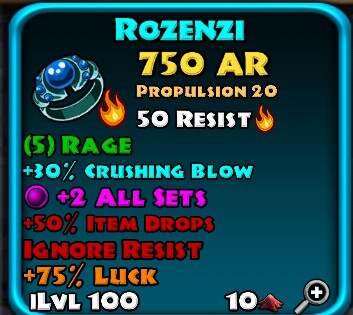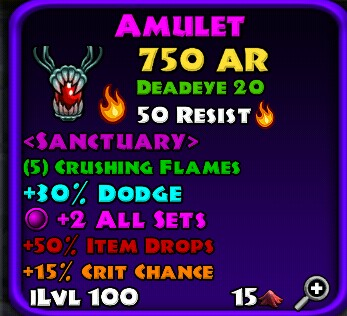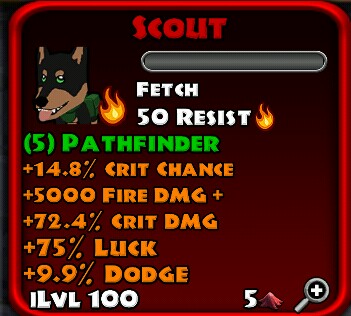 NATURES= 3XHASTE,3XLUCK

So guys i uploaded all the necessary info, what i need to do now is to introduce it, so this build was made for the sole purpose of using the "CRUSHING FLAMES SET" i dont really focused on the damage but i focus to the hit frequency of my bullets so that i can trigger an immolation to give my CB(Crushong blow) a boost and to item drops. This set was not intendef to be use in pvp.
I just tried it to floor 1k, y? Cause i dont go any further higher than 1k floors cause all the legends requirements was meet at 1k ,so i dont see a reason y ishould go to 2k+ floors or is there a reason?
U dont have to completely copy my build(its a pain to get a crystalized eternal of epiphany and livid's wicked wand) but just try to gain the 70% atk.spd is a okay.
My pet in the set was pathfinder but i also use the angelic but i dont know y, but the damage gain from angelic isnt showing?
So i know u can build a more powerful than my build but if u need questions just ask and also bashing and comments are welcome (well its my 1st set to share wit u guys afterall) XD