Thank you @kiane_zaine the best rouge in game.

Congrats @MAGDALO !!! My rogue is creeping up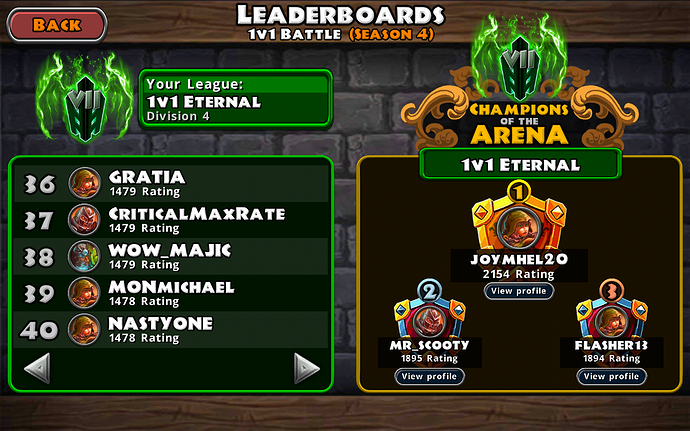 Congratss @MAGDALO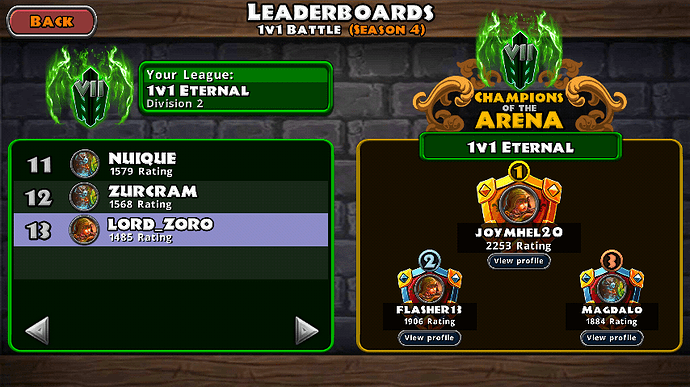 @FairyTail and @Mr_Scooty


The team warrior is back active on the arena now'.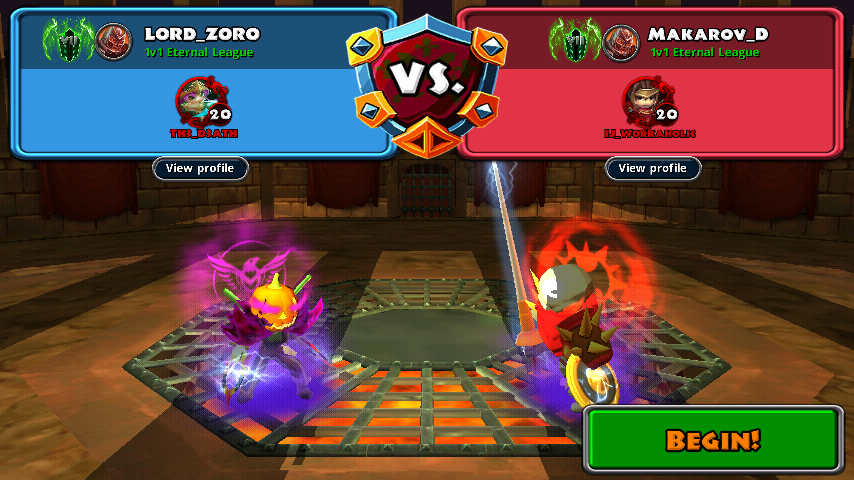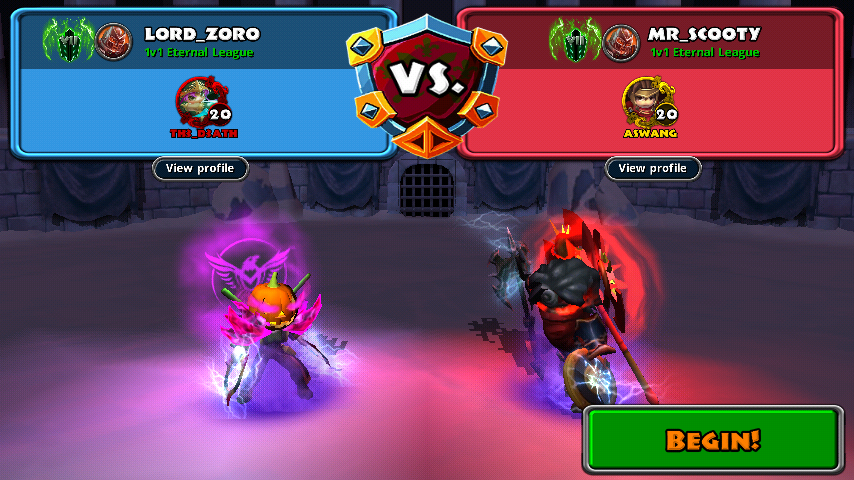 Well i'm joining to fight.
My build is too weak agains rouge i think? But i will update it when i get resouces.