No! not ruby use to get PTL. use new one chest withen push the limit there.
@HawkEye congrats'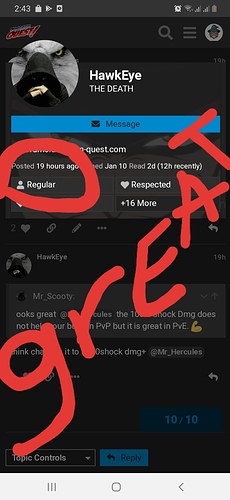 Thank guide @Mr_Scooty and @HawkEye @Golem i change it now the 100%SHOCK DMG on to 5000SHOCK DMG+.

very thankyou @Mr_Hercules now am ma back again my trust level i'm here we go again to teach some player ho want needed guide.
We back again as in regular again congrats to you achieve new trust level sir. @HawkEye
Another build for barrager.
NUIQUERegular
NUIQUE's Full Burst Barrage Craft
My best and favorite craft revealed for everyone.
Brief Description: Destroy everything you touch in less than one second.
PEACE WIZARD
Background
This is the craft that I used to achieve the 2v2 mmr record for patch v3.1: 2,500 MMR in V3.1 and +2.2k mmr in 2v2
Credits to Mr_Scooty
Before I proceed, I want to thank @Mr_Scooty for sharing the original craft: Scooty Gift: Anti-Immortal Craft 4
For instructions on how to use my craft, just refer to the guide in the above cited craft.
Refinement
I spent thousands of matches developing this craft and picking the individual affixes so I suggest you to stick with the setup as much as possible-affix per affix.
Hundreds of those matches are against the Original Black Magic Orb Craft and around 4 of six of the total number of matches were Immortals. Enjoy!
So now everyone has revealed their builds what is left? Starting all over again and even worse … The dreaded farming
I don't know.
Eat my warrior now @Mr_Hercules with using your herculesORB build. And you @NUIQUE come to join withen using your TCCwarrior but wait i need SS if you WON in first round thankyou for joining challenge.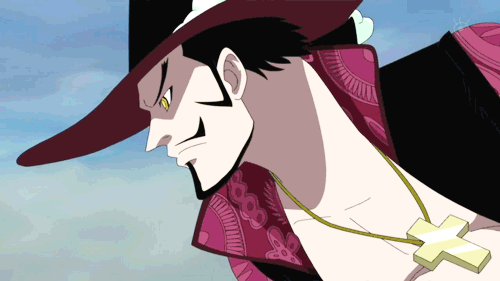 I started this game thinking hybrids which is what I spent a decade doing in diablo 2. It's nice to see hybrids taking over DQ.
Ffffdttt it's cheating nuique use immortal vs immortal.
@dickwad the TCC warrior using he's build is a criticaly stormy type like my zoro so you cheating on my challege @NUIQUE i do not accept you.
I do not have stormy build. Although I think I will make one after update release.
Why would anyone cheat you?

I have no idea what the conversation is about. Sorry.

That's fine.
The @HawkEye is challenging me to fight immortal to immortal and according to him, I used a high damage type build to win in my matches above insted of immortal. Hence, I allegedly cheated
Let's See don't change your build NUIQUE i'm active again on arena i'll try to face you so. my mihawk steal you can defeat on 1round let's see on your TCC AI's work.