I get pumped after 5th round and smg reduction does million. But it dies to 1hit k.o storm. Winning rate is 7/10 if you guys can give suggestion to increase up to 9/10 winning rate well thanks and well appriciated.

I dont have problem on power. Coz even my opponent have doubled power than mine my build can still manage to absorb it. My only problem is that *%#% 1hit k.o build. LOL
Dont get hit, just hit and run
Yeah i do that. I run approx. for 3-4 round until my build's power pumps up. But also the 1hit k.o build power also pumped. So im nearing to death after few rounds. Haha. The thing on my mind is was that a sureshot or a piercing. So i cam adjust a bit. Or whatsoever. Z
Don't wait 3 or 4 rounds. Go right in and hit the Rogue. Those builds are paper thin.
Okay master ill try it. I will enter the storm right? Ill update soon.
Where is a small window before they activate strom, focus!!!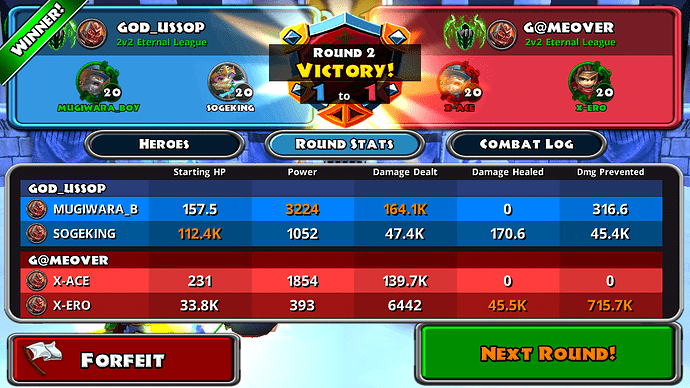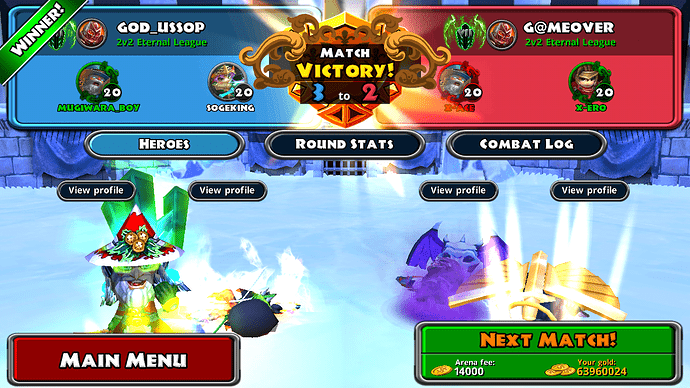 Im just simply change my build…my pvp hiking build is not the as my ai​:joy:
although, im having trouble to your ai dude.
You are like my
, people think that the build they are facing is the one that i play on pvp
!!!
sorry man i thought you just like kitting
Its okay​:joy:
no hurt feelings…im using the weaker one for my ai because it has a longer range and the mp last 30 seconds​:blush: