Hello,
i'am realy new in this game and have some question's.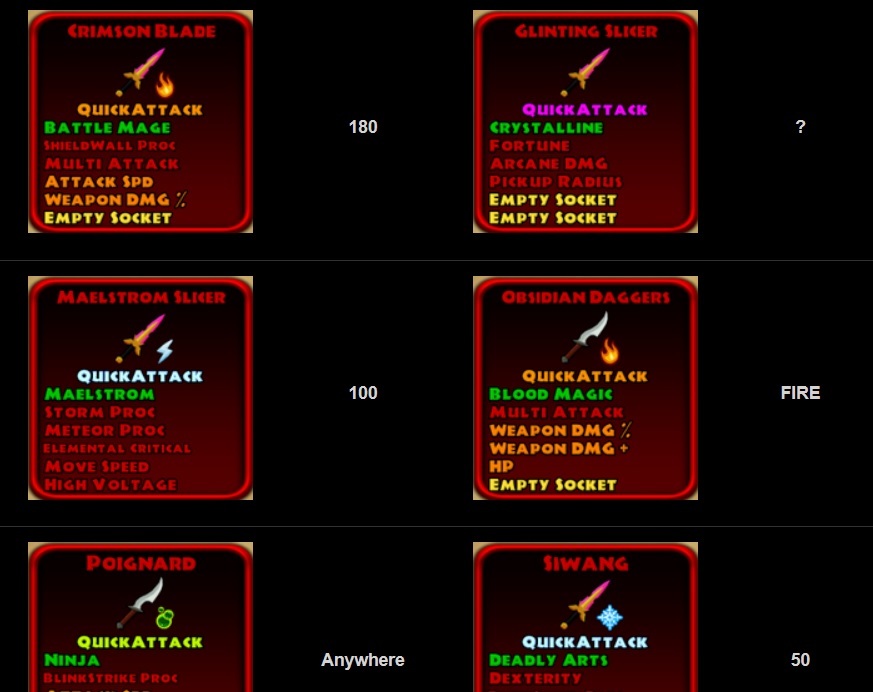 Meens the level after the picture only on floor 180 can drop crimson blad or from floor 180 on this item can drop?
Is there list for set items?
Is there a good guide for farming in this game?
Greetz Hunted