Stuck between a tree and the heal shrine

u should make diet schedule. or maybe bring him to hospital, his head too big, probably have tumor lol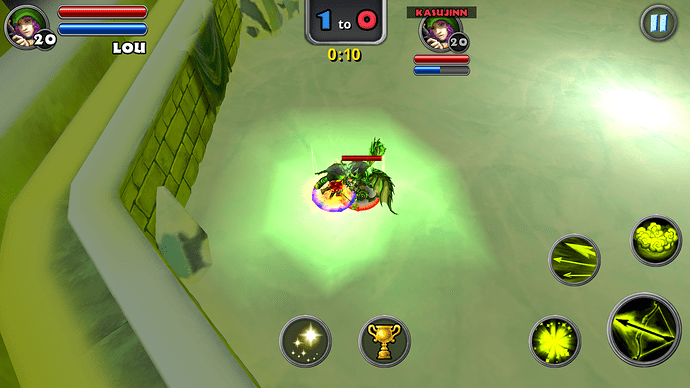 Someone set up their AI incorrect, so they just walked towards me and we ended up kissing <3.
Also, I had a bug almost a year ago where your character would vanish in the title screen and become invisible. I made a screenshot but that was on my old phone QQ
They was like let's be friends, the you was like sure and shot them in the back.


Actually in the front >.< There is no way to shoot someone who is running to you in the back XD
Umm with the bow and guidedshot you can (

But as I learned today piercing does absolutely nothing right now! Look at the dev Q&A patch for details.
Oh I was about to try it on my gear thanks for the info
I hated getting stuck on my warrior lol. I keep a Equip with blinkstrike proc lol.
Smart. I try using a spear and fail so hard lol.