Glad to Say with you Happy valentine amigo's.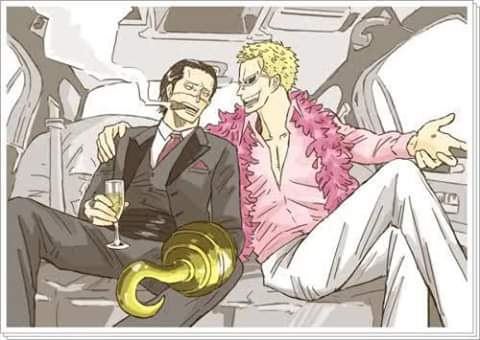 Same Sir' hawkEye the death.


I'm here in division (4-3) Sir.

This two can found 3day after.
Good job.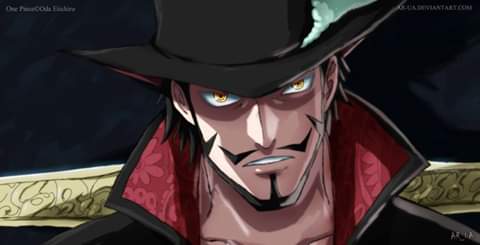 I have a 4 legend map collected plus this one. Now i can wait them to eternal map na.

(wala pakong nakowa kahit ni isang eternal map) filipino gamers know this.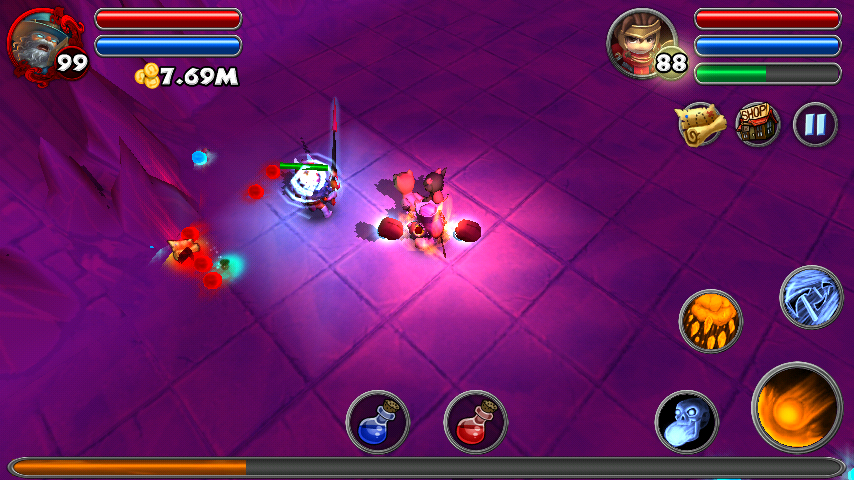 My dark wizard (zeref) easykills. Hehehe
Weakly my barrage. May I Decided to farm again my pet epic.hhmm😊 found some cosmic or angelic. To get barrage perfect.
This two need to my barrage to get high DMG. So @kiane_zaine I can try to message you again you'r not reply to me
Last time hhmm cou'z bc or what…
My barrage effective in 2v2 eternal league.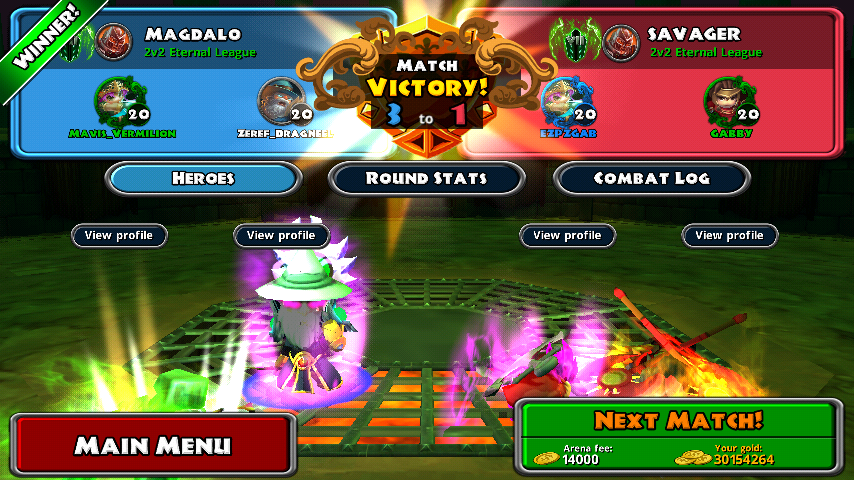 Ican kill (IJ_workaholic)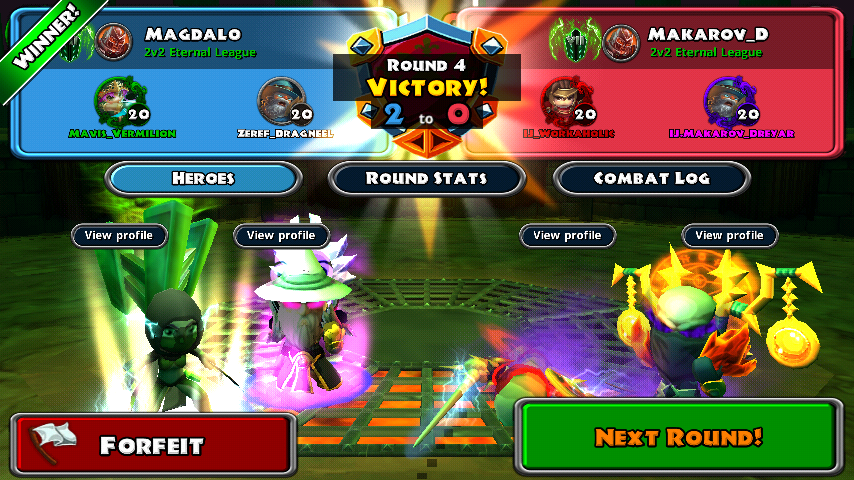 The LEGENDARY (Mr_scooty) i can beat in afew round.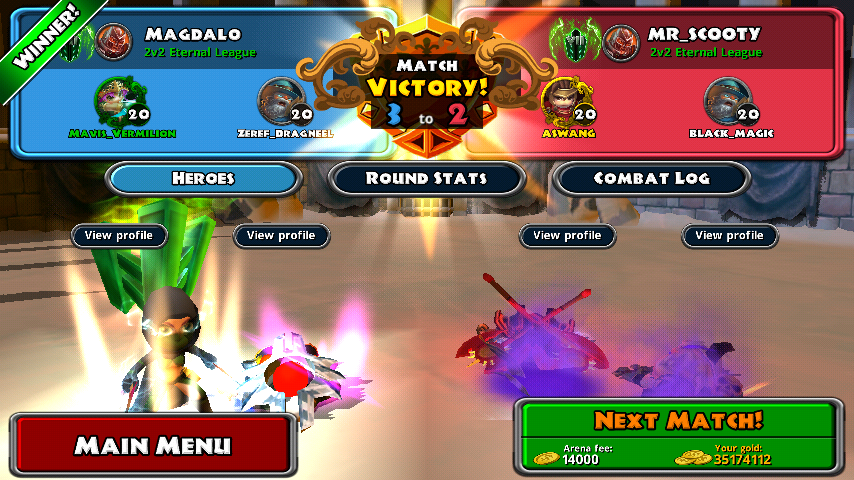 @MAGDALO i forgot whats the IGN of this wiz (barrage) that build has Bleed DMG and he has Sanctuary. unique build. has anyone tried this?

Ican create a new barrage build with a (fury) type and (sanctuary). Tell me @kiane_zaine what do you think by this two mhytical to my barrage.
@MAGDALO. try it and see for yourself the result.
Yeah I can do it for my.