after months of farming now i got my 1st eod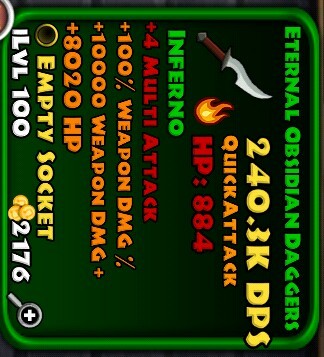 That is amazing… Best Ive found is half that dps. Grats!
Thanks!

So lucky you got that congrats
I think that aside from the Hit points that it has perfect stats. The chances of rolling one that's half that good are not high but one like that… Seems like winning the lottery.
But still useless for now, dont have any idea how to use that, cant think of a build that will fit for that eod
Yah, hmm in pvp im using my own chacram build, and really satisfied of what my build result i can receive 10 away team chest in one day, i know its not that big but im satisfied. Now what im planning is replace my chacram with this eod, but my brain still empty