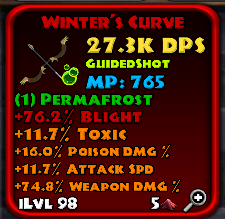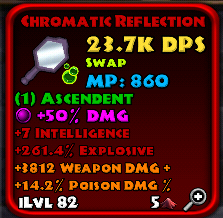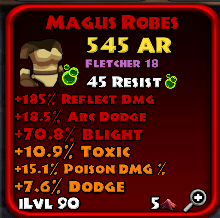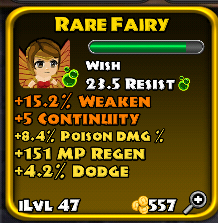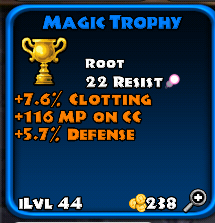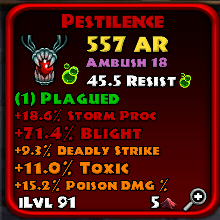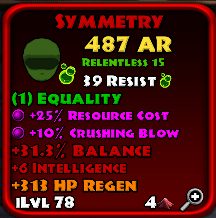 Currently lvl 50, I worked really hard to get the crystals and mythstones for the upgrades.
Good promising build. But still need lots of improvements.
I have plenty of room for improvement. None of my stats, or affixes are maxed yet. I have also been examining closely the coat weapon, mostly because of the increased dodge which will set off the reflect dmg spell.
As it is my storm proc is at 40% and multishot sets it off almost anytime I want it.
I can't find any legendary vials except cornucopia. Might have to build a good one from scratch.
Hmmm, imagine setting off a 400k dmg storm proc then doing a swap. Can't wait to try it.

Meet, "May Hemm" the new hybrid rogue I was just talking about. This is what she actually looks like when dressed for battle.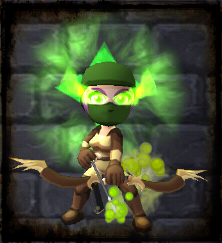 Hmmm, I can't get swap to work in the Arena. I wonder if there are ways to block use of certain skills like OH, or if some skills and affixes simply don't work in the Arena
Maybe now you should farm hard because the arena can be a beast. Try to add set bonuses in ur ring and amulet too. Also put ×7 +5000ed on your set for more power. Crit chance and crit damage is a really good too for your storm build. Try to use shock element to paralize ur enemies as you damage them.
I'm farming like crazy right now. About to spend another 99 cents to do so. Easiest and cheapest way, from the shop gives you an hour to do so.