Sorry for bad english post. Correct me if i wrong
(?) Can anyone tell me whether the difference of noxious (rogue talent) and elemental weaken ? Is it two difference things? If its same thing, why noxious doesnt increase stat of Elemental weaken?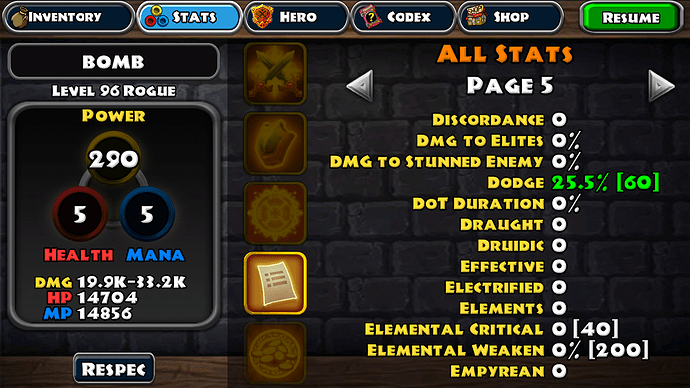 (?) Does elemental dmg + or % have stat cap?
(?) How ED works?
Im trying to create my own build

blinkstrike smokebomb rogue build. I Need suggest wich elements good for my build?