share your Main toon image here. just for fun and fashion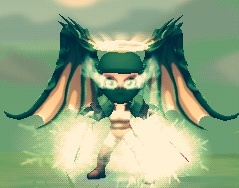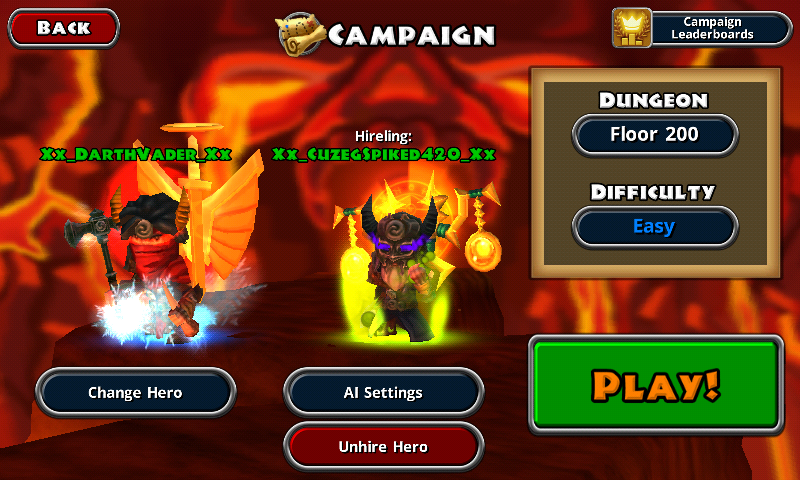 Farming duo, night blade demonic edition. Warrior is fortune bringer and wizard is farm build too. Warrior has berseker glow because red.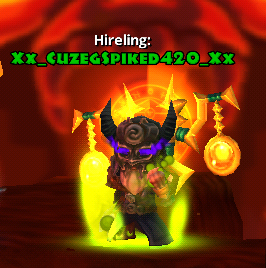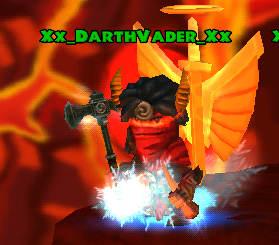 nc pics guys … ilove the way u dress ur chars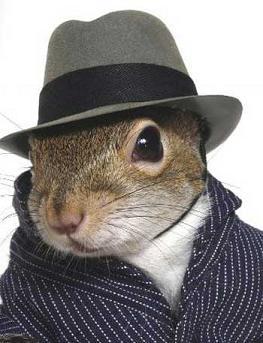 skaul is the freakin winner haha for trollin
Here's my GAMOS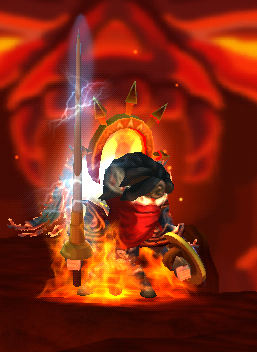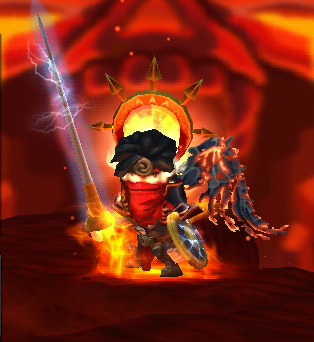 on his later days

Its still at the arena but got some cloud progress problem all my progress got vanished and cant be restored. So my IGN on arena was like a ghost already
.
Thats why I said SAYUNARA!


Your wizard is weaker than any AI practice mode match
are you doing it for fun?
you already bought fallen set?
Yup fallen wings fallen shulders fallen head demon horn revenant skull angel eyes knightblade suit but theyre all part of the past all of it have been all refunded back to me
and Im ok now