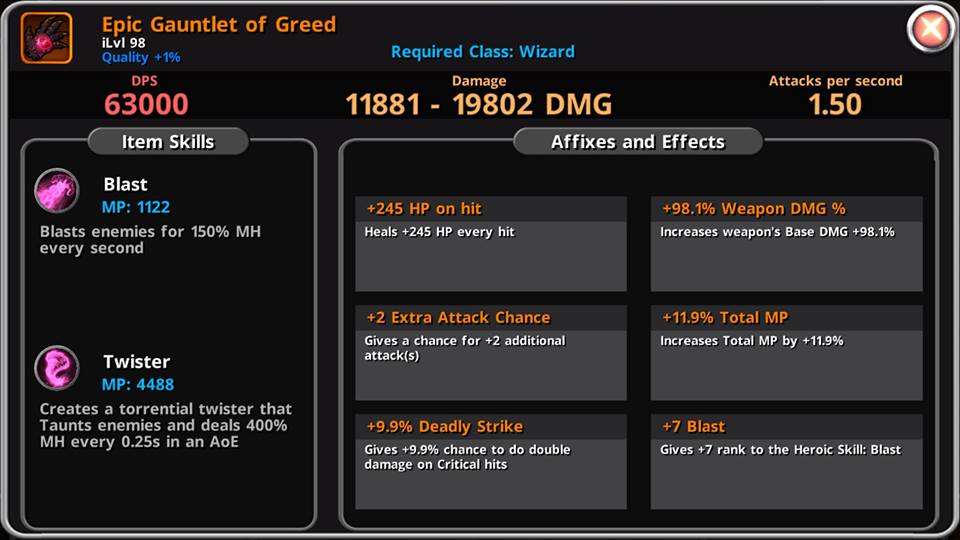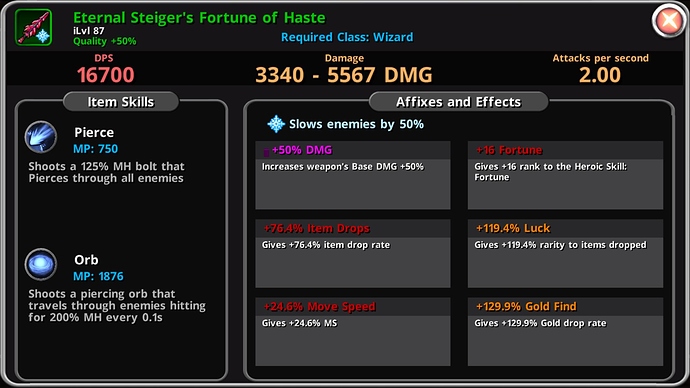 hi, pls help me im newbie
and im confused
1 . as the ETERNAL FOTUNE'S DPS was only 16.7k
and the Gauntlet 's DPS was 63.0k but when i wear the Eternal it gives me more damage than Gauntlet
can you guys explain me why and which is better pls??? farm or not. neither, i want better weapon
2 . why i cant get any crystal that can change the element? i've been farming for day/s. pls help me about this too. thank you so much.