Don't recognise any players in the league. So I guess I'm in the banned league ? My builds are all legit and are published as guides in forum

.
The item is obtainable thru crafting @Mr_Hercules.
(Ang item ay makukuha sa pamamagitan ng crafting @Mr_Hercules.)
However, @tdaniel, the above-reported account,
–Von_Zeken-- is very supicious of ill-gotten purchases. If you can spare some time please check it out.
Thanks a lot.
Sorry

Congrats on getting to eternal division 2 @Mr_Hercules

The reported weapon is likely legit as I've made far better eternal fabled weapons in the past and converted them to Chrystal.
IGNs: FERAPHILLIA; VL_RIZKYSYKES
Another hacked version of revealed build: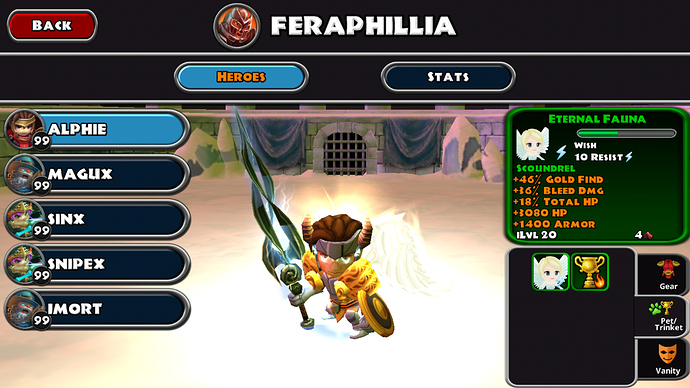 plus what are the odds of this perfect combination?: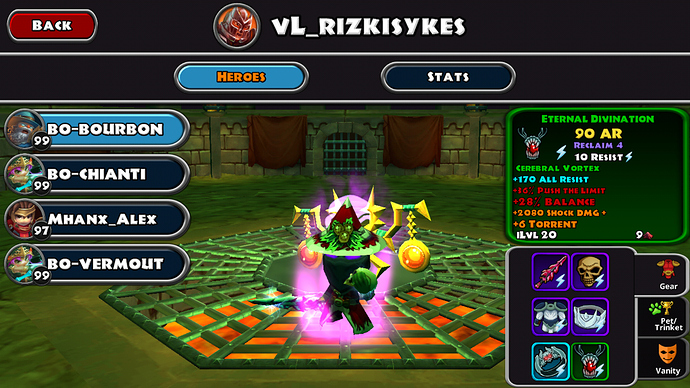 TYVM
And there's no set affix on the eternal pet !