OMG…!! 2 elixer drop and 1 eternal map. It so miracle, it happen in 1 map. So hype…!!! Wootwoot~~
We should really limit @cronos4321's uploading limit to 1 image a month. Seriously.

Cheers.
Wow! I'm jealous! I found it really hard to get elixir and you just suddenly drop 2 and a eternal map!
How many hours do you play a day!!? You are fucking amazing!!!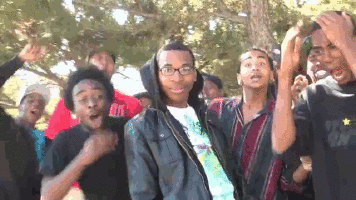 OOOOOOOHHHHHH! OMG! OMG! HOW ARE YOU THIS LUCKY!
Idk, i just play on challenge map, Buy 4 map and play each map repeatly until each map reach floor 200, (Sell all map) then buy 4 map again on floor 100 and play till floor 200. (looping) lol. and it just luck lol on floor, it suddenly drop 1 elixer. got hype.! kill epic boss near carto it drop another elixer, jaw drop lol. and killing carto, took map, Feat collect 25 map. drop green map, almost get heart attack haha