Thanks to everyone.
Yes I meant everyone even those who kept on propagating ill-will against my forum and in-game account, thank you.
I had suffered severe addiction to this game for the past ~8 months - the entire duration that I had been playing from the beginning actually(I started last December). In real life I almost accidentally delayed my graduation for another year. My body has also exhibited signs of depression as shown by my increase in body fat and a massive drop in my athleticism.
So, yeah here are my numbers for a narrow span of 8 months:
Offline Progress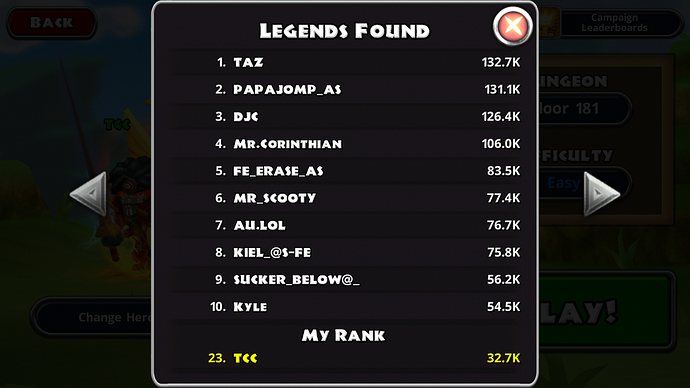 Online Progress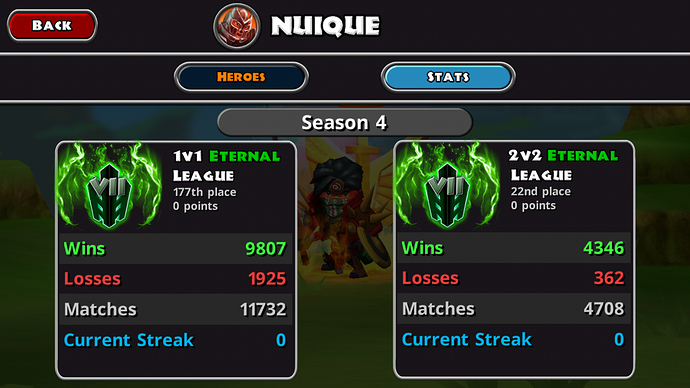 Thanks to everyone especially to @Mr_Scooty, @tdaniel and the others.
As I said, I am sapped of all my energy. I wish to successfully overcome the initial withdrawal symptoms as I detach from the game.
Anyway, it's nice to have worked with everyone.