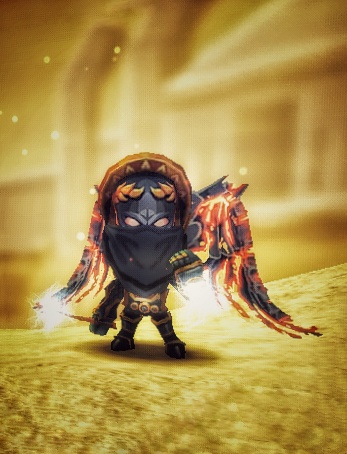 IGN : Alastra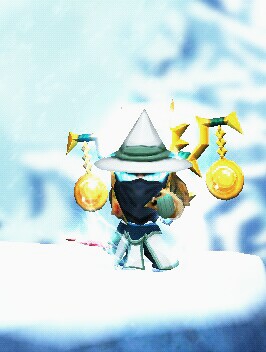 Arena id: Makarov_D
Toon: Makarov_Dreyar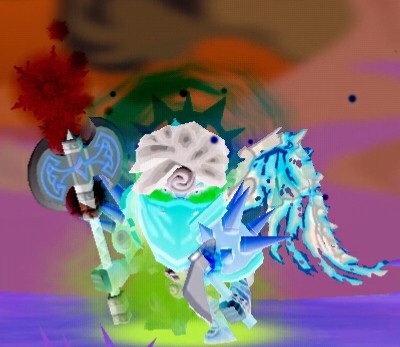 Build Name: cøηєcŧiøη łøsŧ:sunglasses: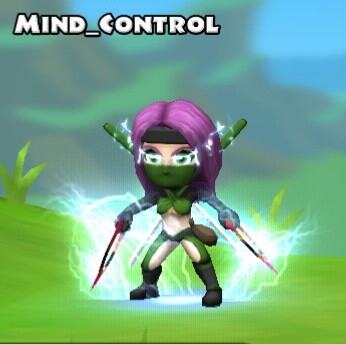 IGN: Mind_Control
i havent changed mine xd so i wont share yet. I mean i already shared from other posts.
Wooooooow!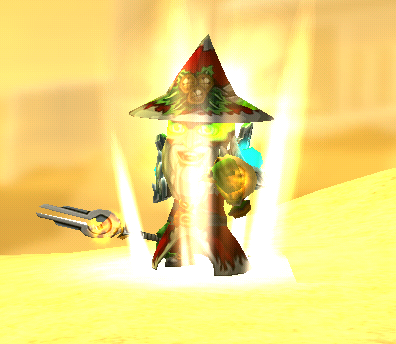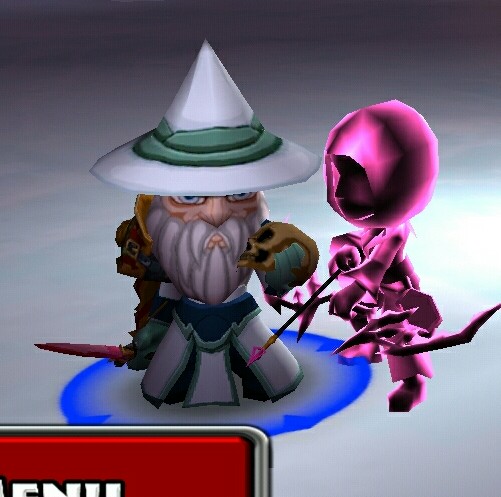 @Eater this is a cool photo. is that an Arcane Mirror Image?, have you seen them up close like this with other Elements?
Thanks @Golem., Yes Arcane mirror image of rouge that I defeat yes I also have Skulldraga picture.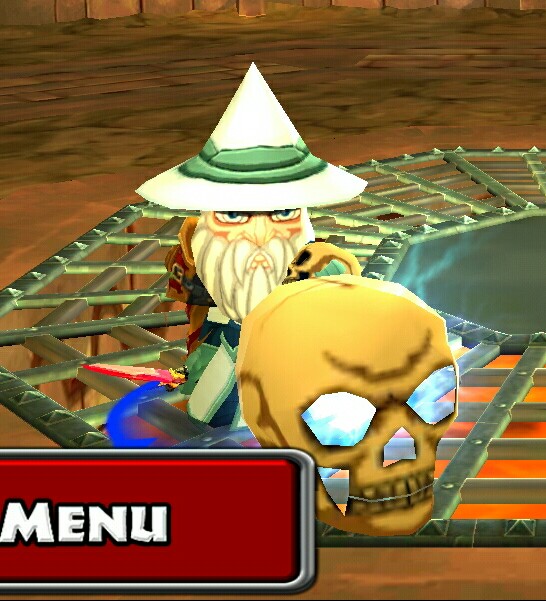 Lol love hybrid builds. All my rogues,warriors and wizards summon