Post your Highest gold find indicator without gold boost…
I think We'll see who's the great farming builders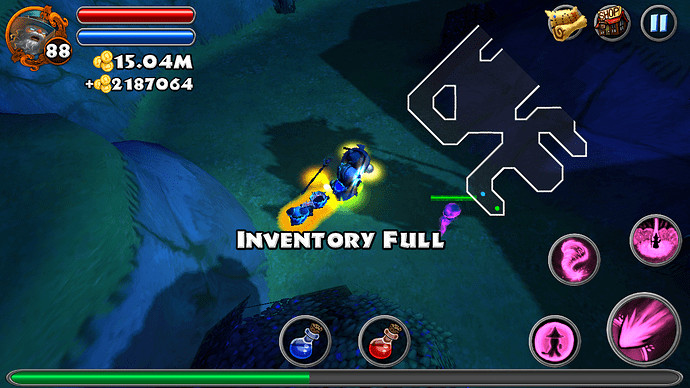 2,1m
4M bruh. Although I can't find the screenshot of it.
3.5M without gold boost as 4M seems like something you get from boost.
That high gold indicator you can get in floor 200.
My highest is 2,4M but I failed to screenshot it…
Hahaha…
When talk about gold farming, floor 200 is the best…
I recommend pack size on floor 101. I reached 4m always on it if i 3ncounter a living room.