which should i add to my chest? sureshot, skilled or ruptured?
My observation:
Barrage and Ricochet should always be better with Skilled(just to let you know)

Most top tanky builds use ruptured + scalp

Some find a way with sureshot and do well with it.
Your fighting style will dictate the best chest mythic for you.
Sureshot is only useful if you can kill the enemy in a few hits and if the enemy has full HP. some builds can lower HP and make Sureshot useless.
Skilled for builds using MH Primary Skills for most of the DMG.
Ruptured for builds that are good with causing Bleed.
ruptured if you're a bleed type build. add vampiric touch and demonic, find a pet that has bleed chance and dmg.
@dickwad that is unfair. every time i see that pet is like…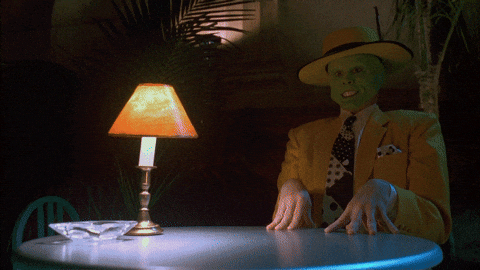 @dickwad that's a nice pet u got there. I'm kinda jelly lol. i haven't had any eternal pets dropped…yet hehe