Hey guys. So to everyone who keeps on messaging me privately what farm build I use, here it is hopefully you enjoy.

Just feel free to ask if you want to know something about this build.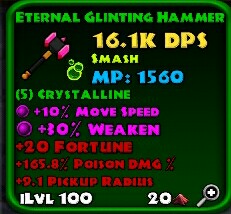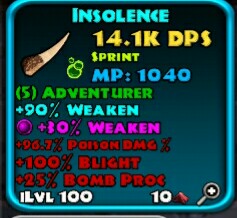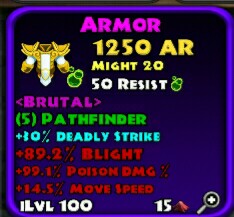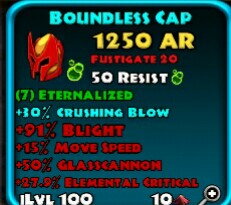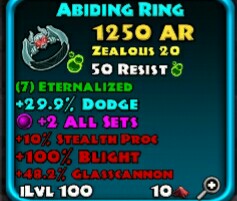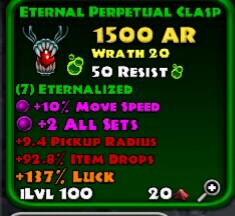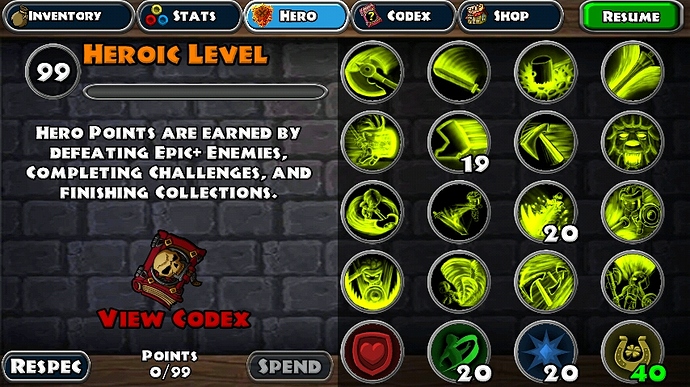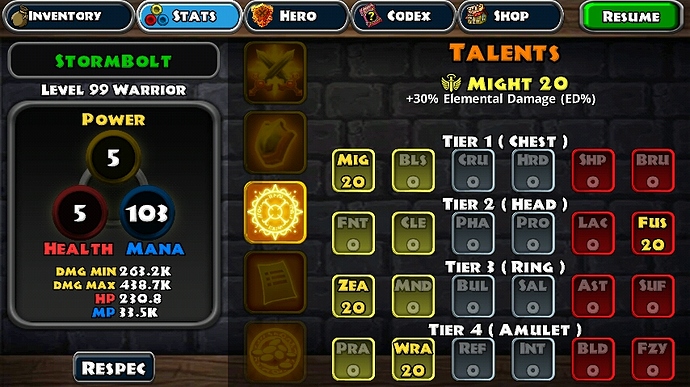 To start farming go to Floor 180 M3 and this build can go up to Floor 1200 M3 Solo or with a descent Hireling. Just to make sure be very careful because this build doesnt have EDIT :
Sanctuary. This build can farm 700k (Min) to 1.2m Gold (Max).
Fast Farm ----> Hit and Run.
Coming Soon…
Summoner Build 3.0