Who says that you can't have an Army in DQ. Apparently you haven't met the tag team,
Emrick the Thule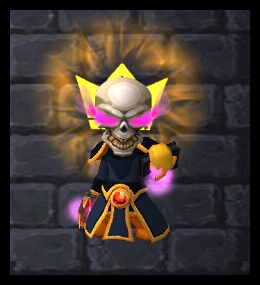 Gaelid of Iesenthorph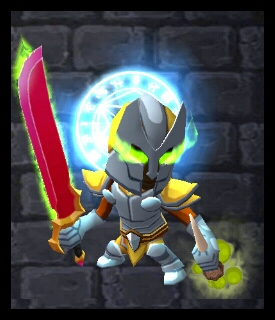 Their Army clears a dungeon lvl real quick! With nary a scratch on them. Heres a snapshot…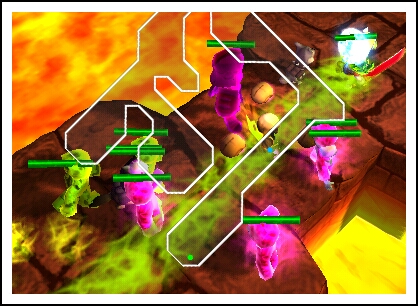 The green ones are Gaelids, and the pink ones are Emricks. Well, duhh!!!

Thats Gaelid in the lead. That guys got more than a few tricks up his sleeve. A hybrid Warrior/Wizard. Here take a look…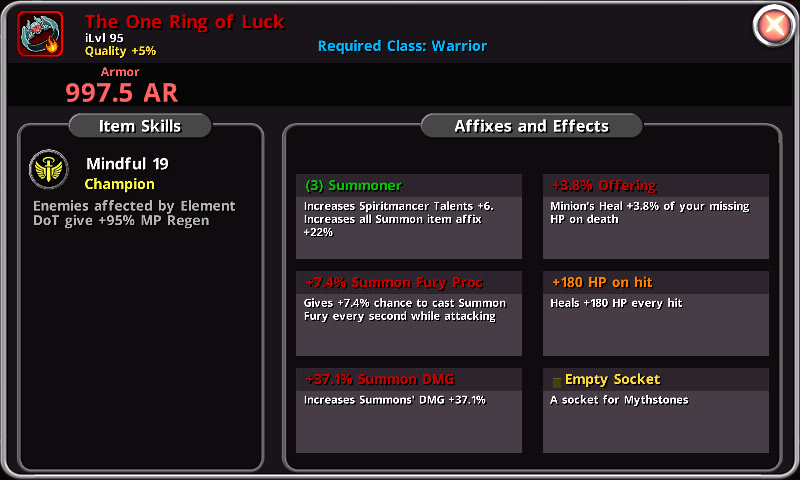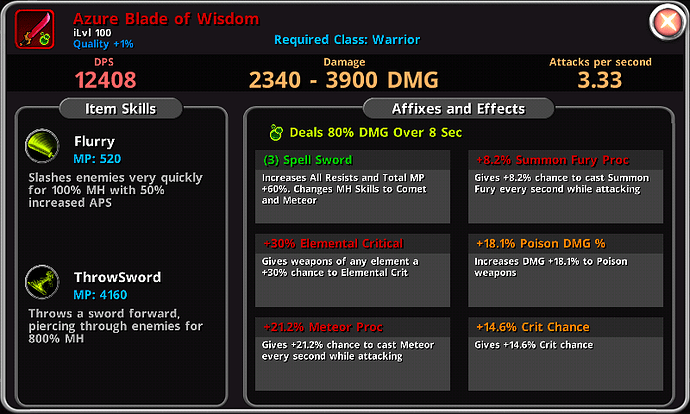 Making the tag team lethal to anything that walks, crawls or otherwise slither's in the dungeon.
Video of them in action coming soon!