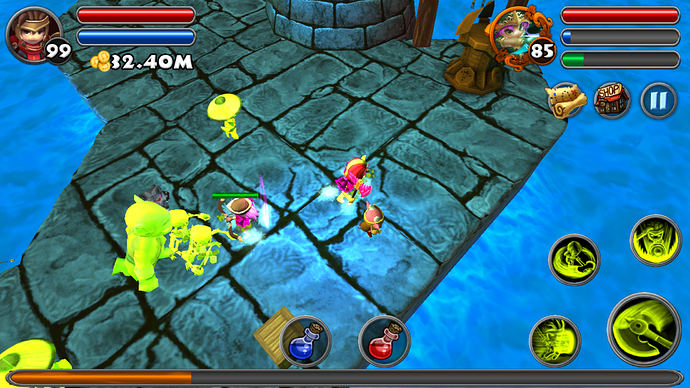 Okay, honestly? This isn't fixed yet? I've done quite a bit of farming today but this map really got to me. There wasn't one or two zombies like usual. No, there was around 20-30 zombies on this map.
This bug is really starting to annoy me. Half the time, the zombies are so bugged out that they can still attack. Which in the long term leaves me crazily confused and down a couple hundred grand because of revives.
When is this getting fixed?