Hello everyone! Anyone says hows my ai going? I left it in top3 but now im wonder'n its on top2 now… im like wow!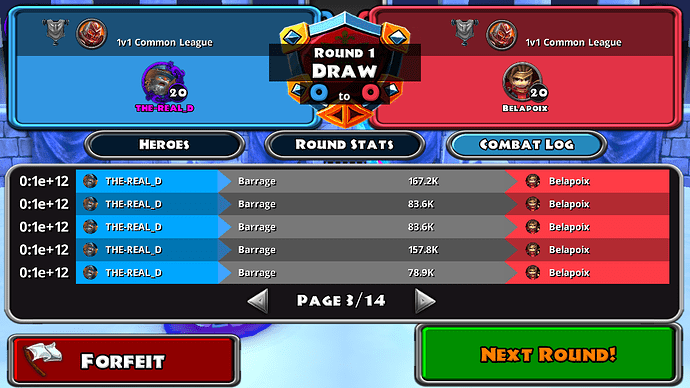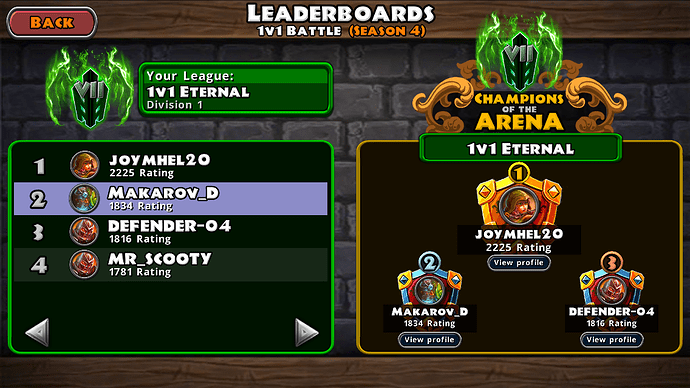 I left my barrage ai. And as of now. Im not planning to get on top. Coz im totally busy in this last few days. And im out of resources. Can anyone say hows my barrage ai doing?

I appriciate every comment.