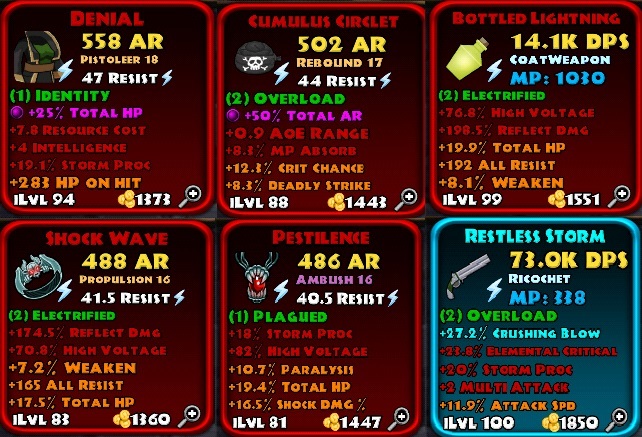 My noobie farm/pvp build.
I'm not yet familiar of efficient item builds for PvP but this build helped me reach mythic league. I just stand in the arena and just shoot the enemy whenever I see him. Stuns , knockbacks and meteor procs help me a lot.
Any suggestions? Thanks in advance !