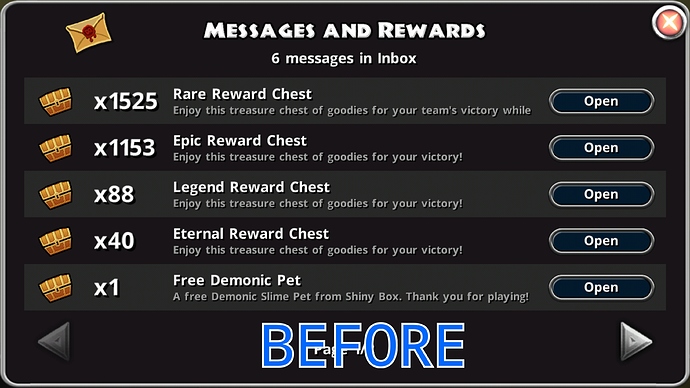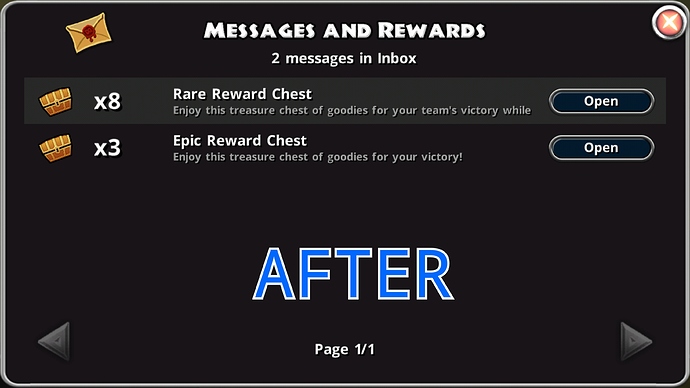 Can u fix this? I didnt get my rewards. But idont know how it is gone ?
And about my MMR points my current arena is
Win 426
Loss 26
But after a few hours my MMR change
Win 429
Loss 29
Idont know what happen to DQ . Please fix some errors if ever. Thanks.