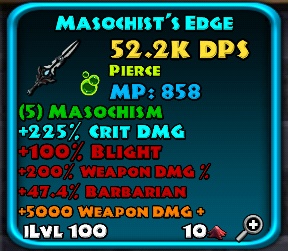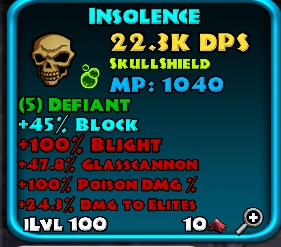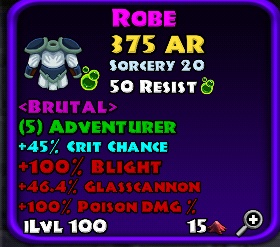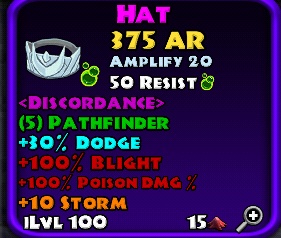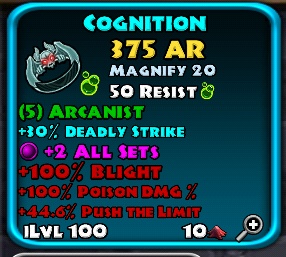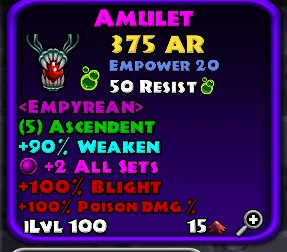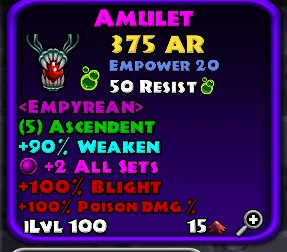 I dont know if Im on the right track, but feels underwhelming. Can some point me out if I didnt do it right? Crits 180m-2b spikes 3b-11b.
My previous set was Rage on body, Adventure on ring, Momentum on necklace. Crits 200m-2.5b spikes 3b-20b.
Maybe the the prismatic messing my poison clouds. And if possible help me improve the build.