It keeps telling me that I already own it.
Email used for account is Anishey@abv.bg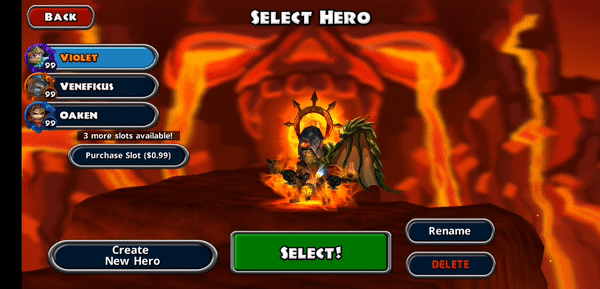 You need to restore your previous purchase for it to work.
Go to the main menu
press the options button
press the social/iap button
press the restore purchase button.
This will unlock the fourth slot you purchased previously.