I have this friend who cannot play Dungeon Quest on his phone, he can't open the game. If there is someone with same issue and fixed this, cound you teach us how?
Below are his phone versions.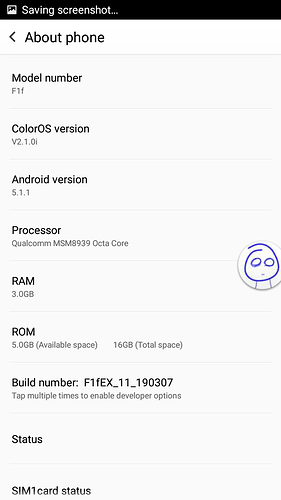 He is now emailing the support for direct help.
Btw, I had different phone, SM-J600/DS and it's fine.