Sometimes when I'm matched I can't view all of the stats on items from another player. Sometimes it's only a couple and other cases I can't view any of them.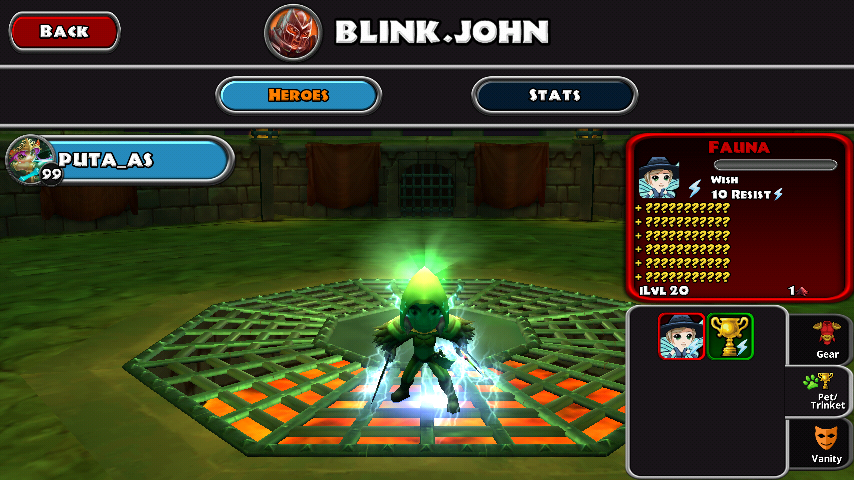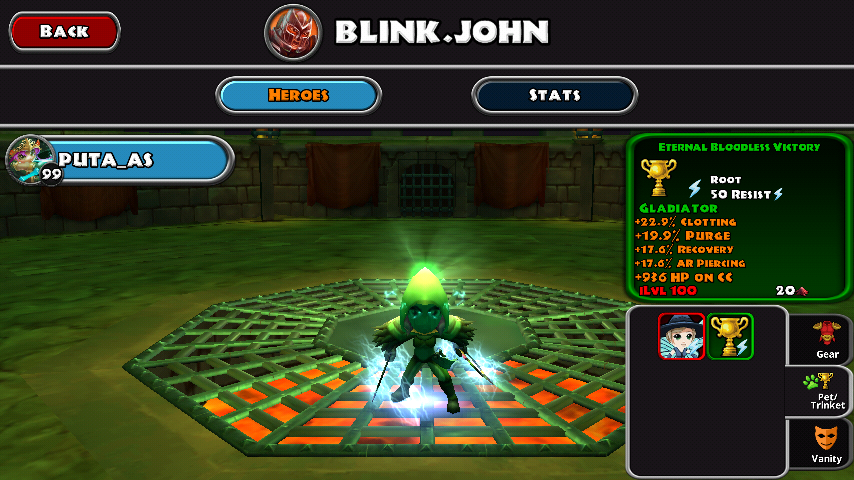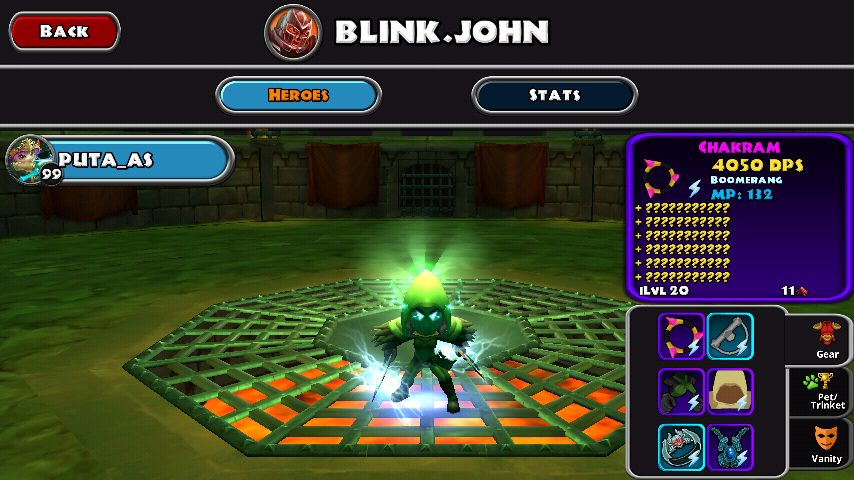 And no this isn't viewing players before a match up. This is happening during \after matches.
Wuddup wid' dis? Tis' normal ye?