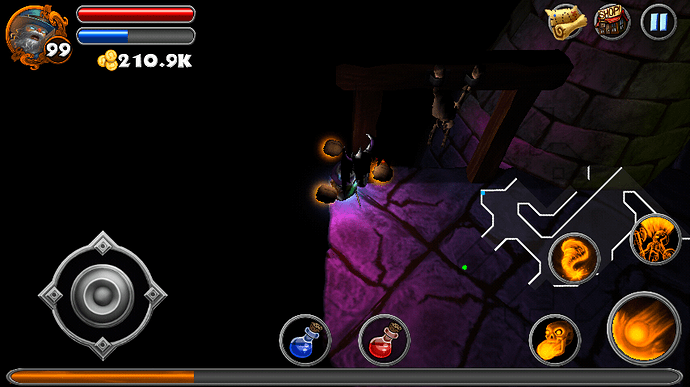 So as you can see. I'm just chilling at the edge of the map. And LoL
forever beyond my choice.
Keep getting stuck at edges, corners and sides of challenge maps. This only started happening once my MS was capped. And there's nothing I can do to get out of it and continue the challenge Map.
And trust me it sucks when it happens on legend M3 maps spawning a mythic enemy. Even when aiming to avoid getting trapped.
…Twice.



Any suggestions???