I found a few eternal while farming today: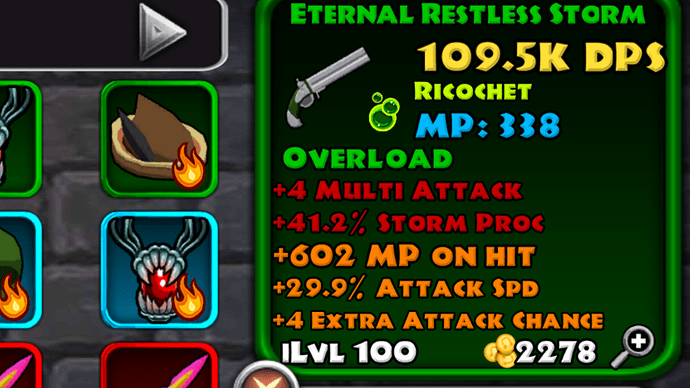 and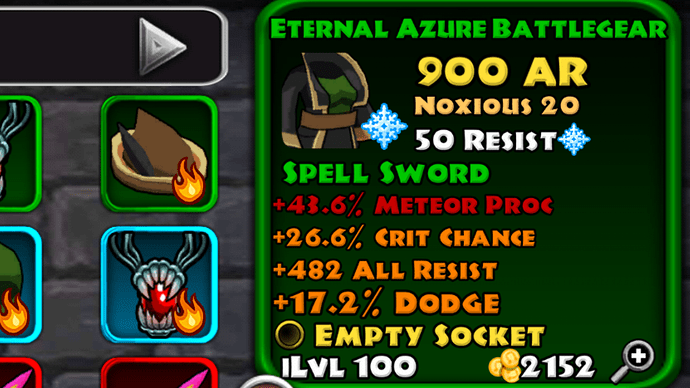 .
I was messing around and put them on to see what spell sword was like (never used it before). To my surprise, when the comets shoot, 4 of them at least, they would hit and then bounce to multiple other targets. Is that intended? It is a lot of fun watching random poison balls fly out of no where and crush everything around.
Ps. Why are my pictures always stretched looking? Is there a way to change the pic resolution so it looks normal?