WHAT DAMNNNNNNNNNNNNNNNNNNNNNNNNNNNNNNNNNN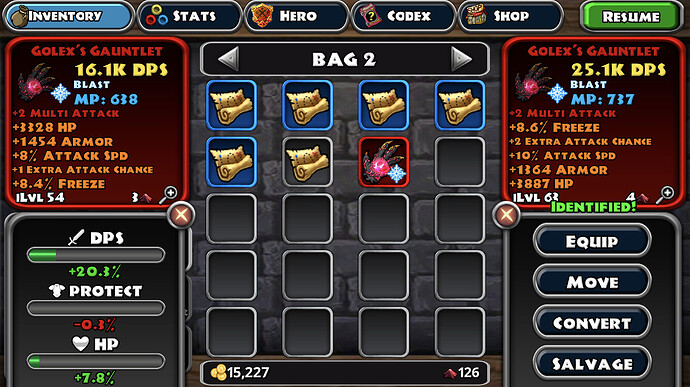 Bruv I haven't grinded since I got to floor 101 I Grinded once and I got this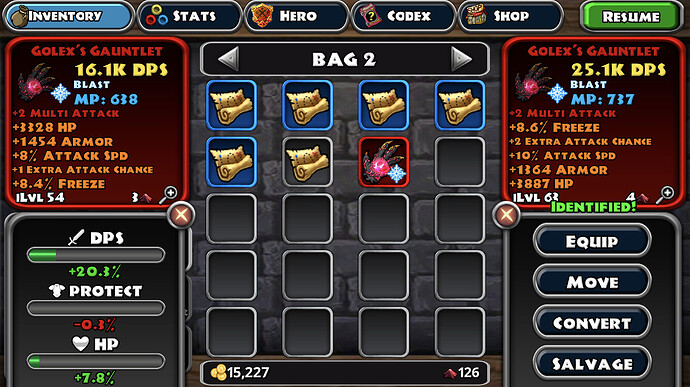 lol, just wait until you get a level 100 Golex's Gauntlet!
One step closer to. Obsidian I'm at topaz
Also I'm using dog for money farm as I'm trying to get obsidian
GYATTTTTTTTTTTTTTTT DAMNNNNNNN. How you got so much
Alot of time playing, but you will notice that the more you play and with improved gear and higher levels, things will happen much faster.
Keep at it and have fun! It's an amazing game with so much depth. The simplicity is very deceiving.
Farm like crazy and the Gold will drop!






!!!