Hello. Yesterday everything was fine. Today I updated DQ and went into arena. Fighting as usual but I see something is wrong. I deal almost no damage. Look at combat log and there was no torrent, charge, earthquake skills damage. Went to campaign and everything is working there so I went back to arena. And the it wasn't only me doing no damage from that skills. Me and my opponents that are using them deal 0 damage with them and to gain any hp/mp on hit from them. What have you broke

Screenshot below that visuals of the skills are there:

Fight with Clogon, needed like 5+ turns of draw because we couldn't hurt each other with basic skills. Won't fight in the arena for now.
Video example with Earthquake and Torrent Procs 100% visible while no damage in combat log. Sorry for the video quality but combat log is still readable:
Also screenshot that proves enemy have torrents also: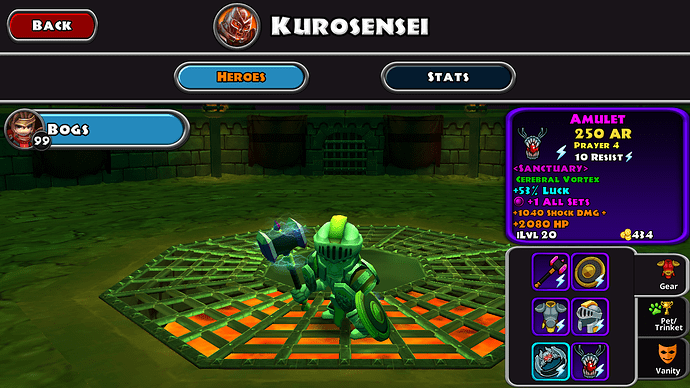 ---
---
---
Second bug found, this time in the campaign. When your inventory is full and you are standing at the items you can't pickup you sell the items from your inventory. Now you should be able to pickup them instantly after you have free place in your bags but you need to move away from the items on the for as much as you have pickup radius and then you can pickup then again.
Here is the video example. Slow the video at 0:54 to see that i picked up items that are at longer distance from me than others so i need to get out of my pickup radius to pick them up.