Hello Everyone! I'm Ardavul,
It's my first time posting here, I'm a returning player and had a haitus for around 5 years.
I'd like to ask about how to get Electrocution Bonus?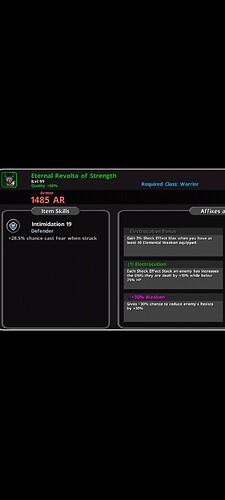 Even if I had 150+ Elemental Weaken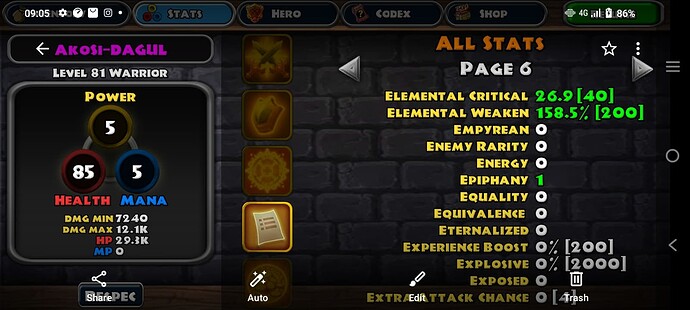 and synergize it to my Eternal Storm (Electrified) Pet and other Set Bonuses.
Any help is appreciated, Tnx!