Any administrator or user who has been in the game for a long time can explain to me how this is possible.
how is it possible to get to that floor 2.147B.
The only thing I can think of is the use of hack or exploit tools.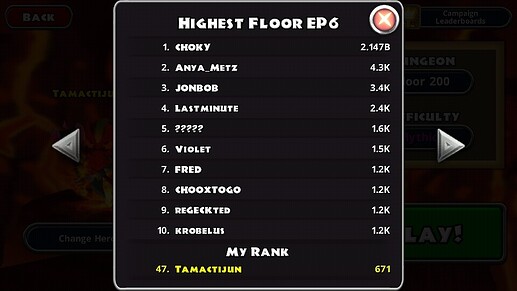 I don't understand.