This is my first registered Eternal loot so, I've tried this new FEATURE.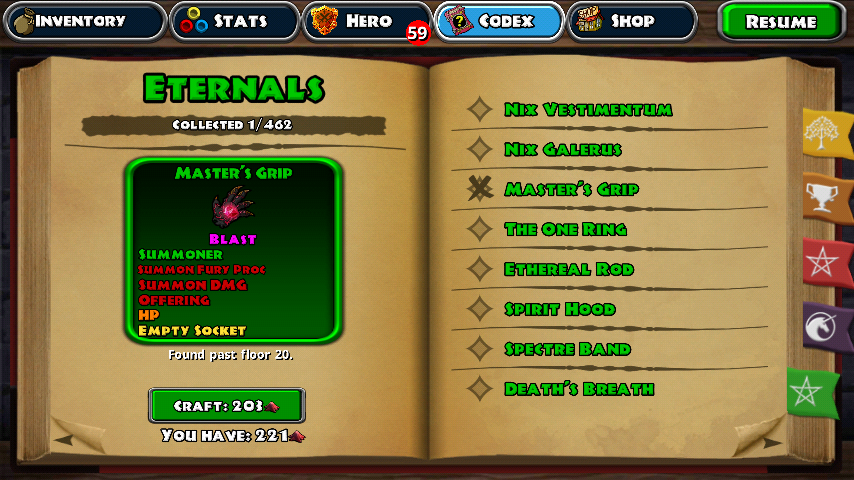 It says "Item Crafted"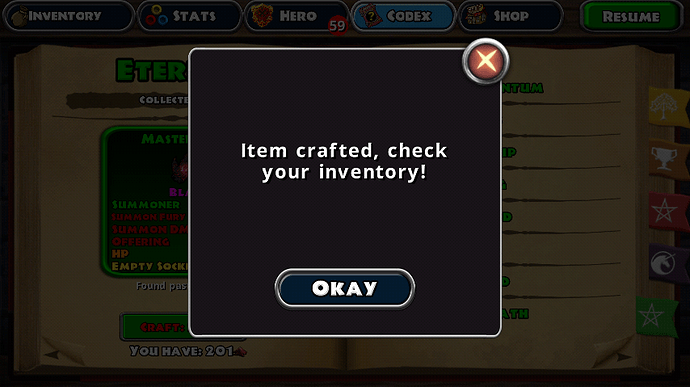 I gladly opened it then what I saw in inventory is that the item got only duplicated.
AND NOW WHAT???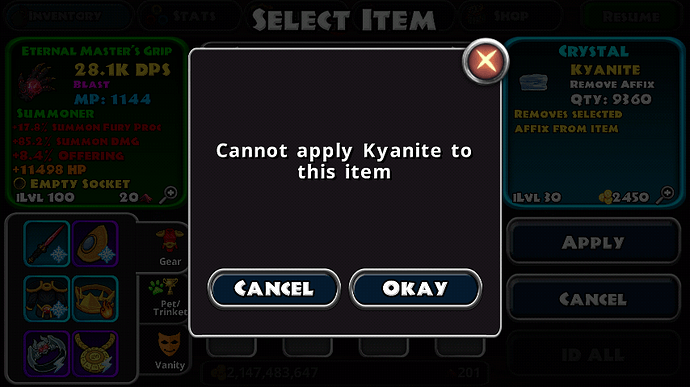 Is this really what it means to craft in Legendex? I thought we can now CRAFT Eternals literally.