congrats on you! im far from doing pvp. i started a fresh account. good to see some accomplishment! Good luck!

Congratulations @PaNgaHazZz. Push on to Division 1 Number 1 spot!!!
Thank you @RoogeEx. Good luck on your journey.



Thank you @Mr_Scooty.
Div 1 Top 1 is still unrealistic with my current build. But I'm willing to make a build that can go that far. Good luck to me.
You can do it. Just get crazy like my guy below. What you do not know is that you are right on the edge of being in the top ten in division 1.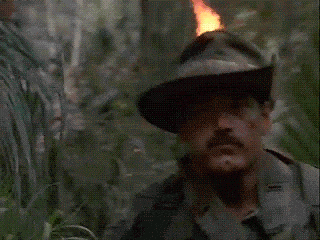 Well I didn't say it was impossible. I need more research, testing and whole lot of crystals. Hahaha



Best foot forward. Now Spit spot!!
Thank you. I will do my best to continue my work.
Nice job bro @PaNgaHazZz aim for top 1, Im happy to see my hero still at division 1.

. Last played arena was like first week of july.
Its KOTRT

seriously ? Im on top ? i Cant believe
Pangahazzz, you encountered my Warrior? Cryptos? last thursday i'm in top 5 div 1 eternal league…
I just get to the Epic league so only 2 leagues for fight you all
Good luck on the journey.
When I put the time and effort since my build is very good: the Will of the Force discordance orb rogue rocks!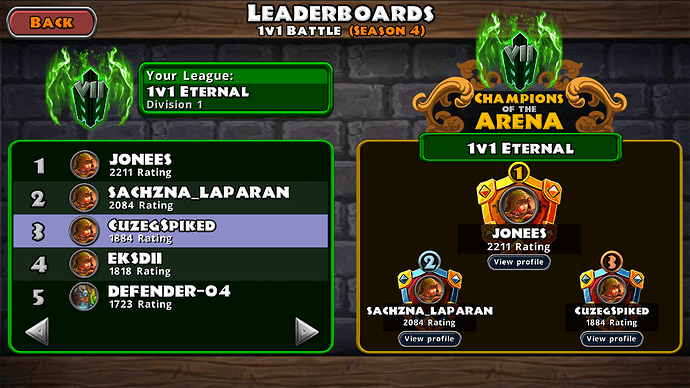 Eksdl has the similar or same build but uses the Coat (which I have tried before). It's good in A.I it done well but in actual arena mode, it's much faster with vault to keep up with fast paced build.