Convert

I tried converting some eternal and legend items it makes me poor …500k per convert .lol
@ichiban yup its costly haha… @ColdBlood a modified shield will be better for pvp -means created by urself w/ proper affixes for.pvp
I have alots eternal gear, weap but its useless cus i can't see any post about eternal mixing something ;p. It's cost alots to build ;p . Sorry my eng not too good .
is there any new build Roykiyoy ;p?
@ColdBlood yup thats why u need to farm golds. I think eternal build are more suited for pve.
U can try make ur own build just use ur imagination and understand the foundation of makin right build for.pve
What char are u usin?
i use my dps bow for hiring and tank warrior for farming at floor 500 to 800. I just follow forum guild post for pvp build and and try to make a new build. Can you show me any Rogue bow build for PVP ?
@ColdBlood der are some pvp bow rogue build. But if ur finding dps guidedshot build on pvp it is actually not so viable specialy if u want to climb to the top. Der is also 1shot 1 kill bow build for.pvp using discordance but not also advisable if ur aiming to climb. Some bowrogue use discordance orb build it more viable than dps guidedshot build. Though the most deadly for pvp is cosmicorb build using chakram for rogue it can easily win matches w/ proper build
This thread might give u some ideas
Heres the screenshot of dmg test using disco guided on pvp was taken on 2.3 ver though can be easily countered by sanctuary. Also ur to vulnerable since u go all out dmg to achieve it.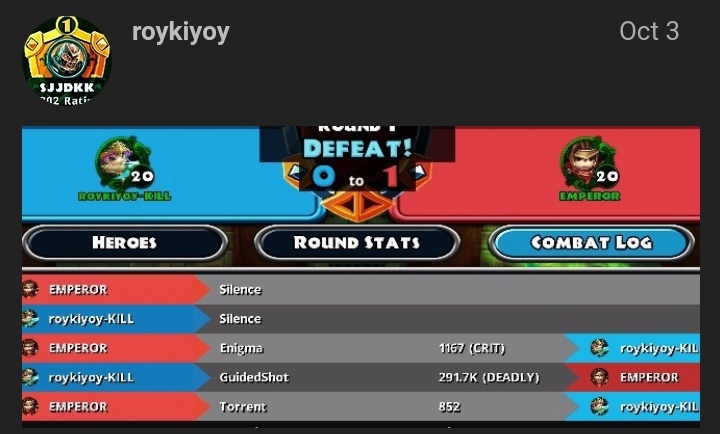 Thank for advising. I will be checking Charkram build then.