The Sweeper has come…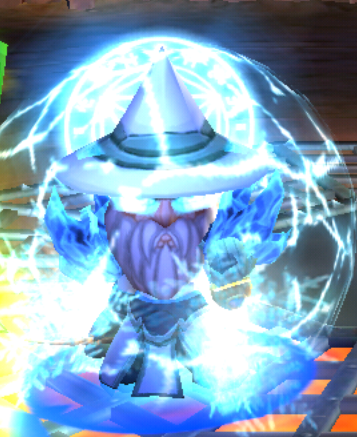 Just kidding. This is a farming build.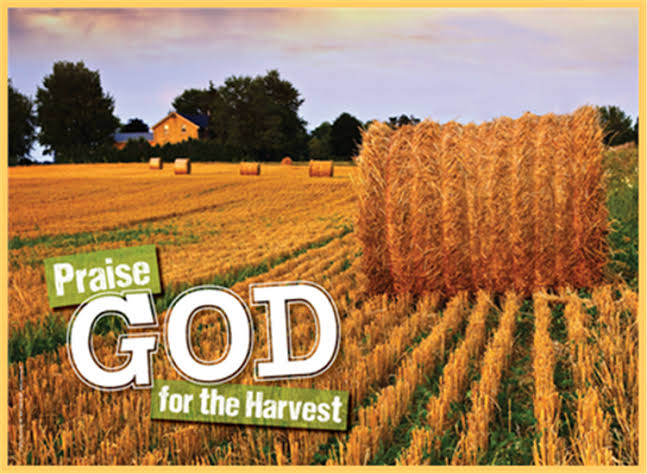 To whom is this build for?
For everyone who wants to farm very easy difficulty fast.
What does it give?
In ONE MAP, this Build can bring you:
~3,000,000 gold🤑
or
(Items emphasized:5 eternal legends and two crystal legends)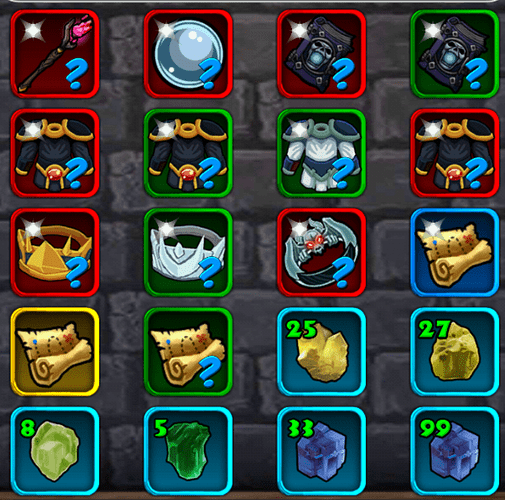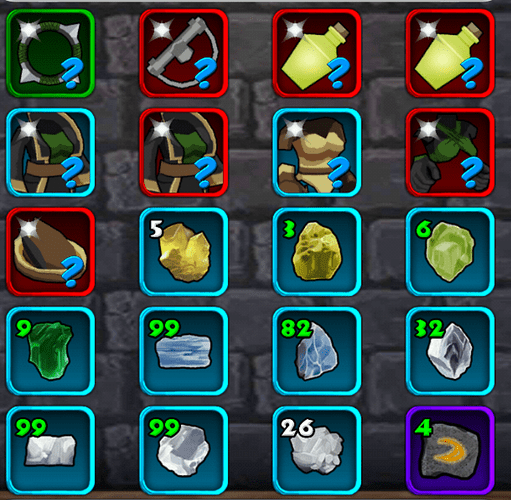 DISCLAIMER: none. Everyone hates disclaimers, right?

Plus you can have better results.
(I have accidentally deleted those pics)
Before going to the build, I want you to understand that certain perks will receive priority over the others:
1st Dealer = sell looted items for gold
2nd Fortunate = luck and gold + pick up radius
3rd Treasured = 300% crystal and eternal legend find rate
4th Accomplished
5th Enshrined
6th Hunter
The Build.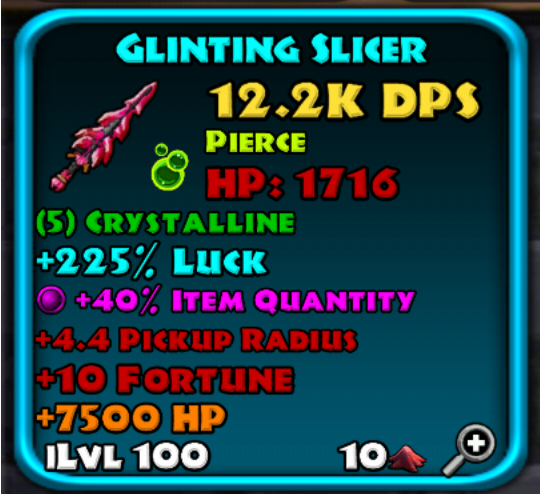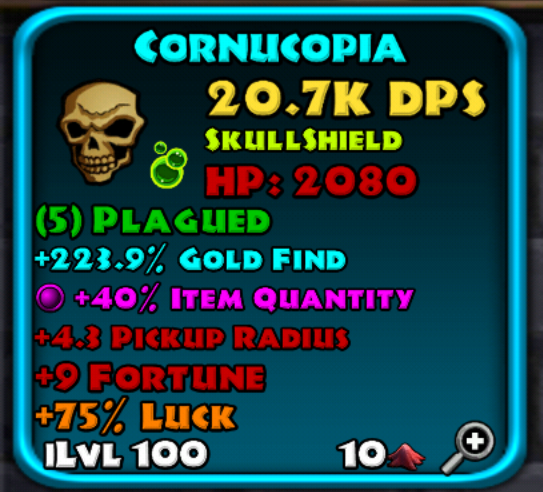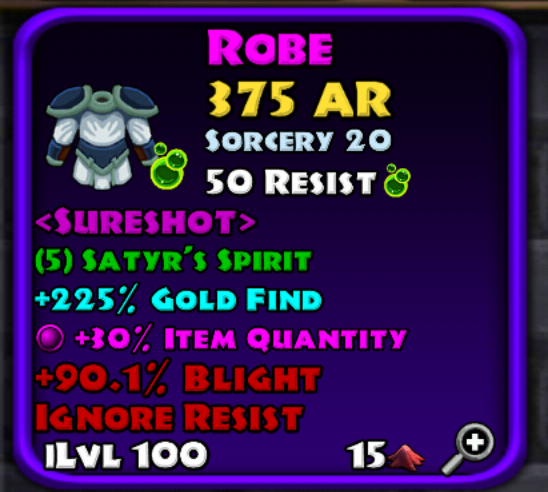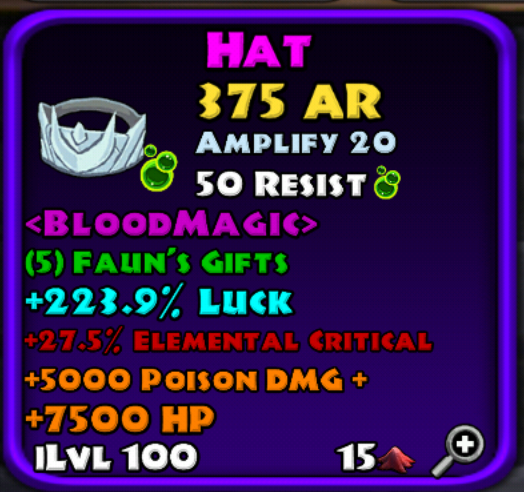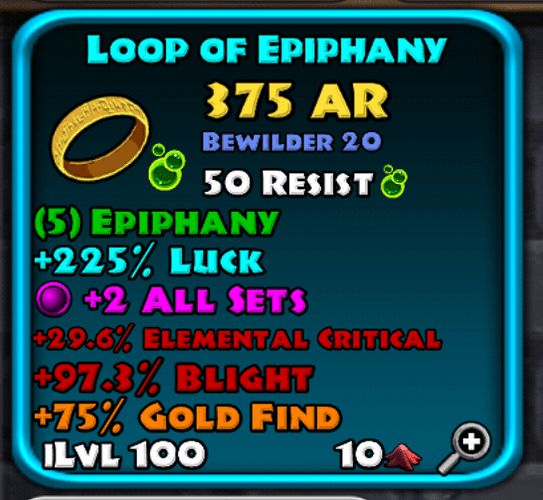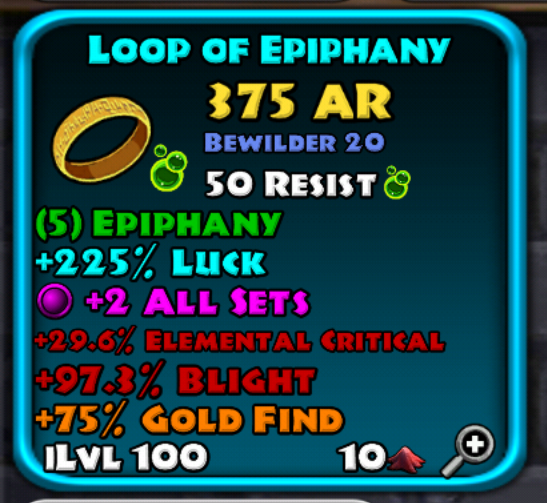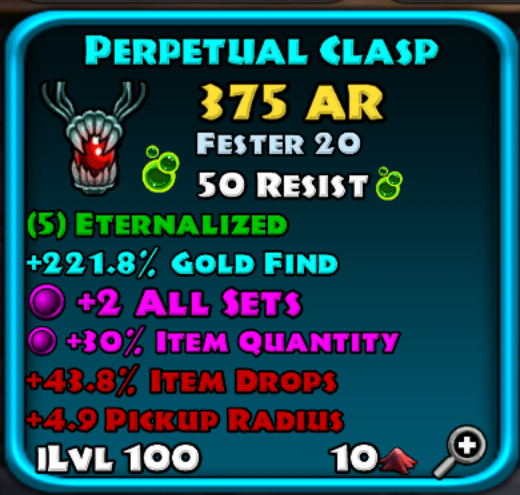 +Use amber to change your mainhand special to "knightscharge".
+Use amber to change offhand special to "taunt".
+Use beryll to get three lucks and three greeds to accomodate the averaging of farming stats when using hireling.
+I have maxed my stats to power(this part is up to you)
For old timers:
You may have noticed that I have skipped mythical and nadroji sets. The reason is simple. I have not noticed a dramatic benefit to using them. Instead I opted for:
Plagued = dmg+hp+armor
Satyr's Spirit = extra mp(or hp when using blood magic) from gf
Faun's Gift = extra hp from luck
How to use:
Most suited for solo farming
At Very Easy level
Maps Below 500
*Even a warrior or rogue may do but the knightscharge mainhand special should remain
At the start of the game click skullshield(for extra damage and protection)
Use knightscharge to mow down the creeps. I preferred knightscharge because it dramatically increases movement speed plus excellent damage and decent cooldown.
To achieve the gold result above,
sell all the loots😁 from normal
(if any) to epic.
To achieve the eternal and crýstal legends result, use an imp pet to convert loot by setting the "pick up" in options to legend. This is slow if you don't have a hireling that also uses imp.
The principle is there but, suggestions will be warmly welcomed.