Looted farming 300+…[emoji56]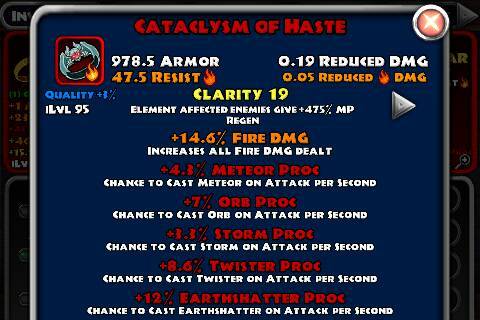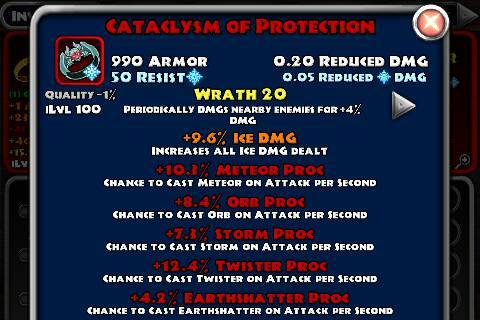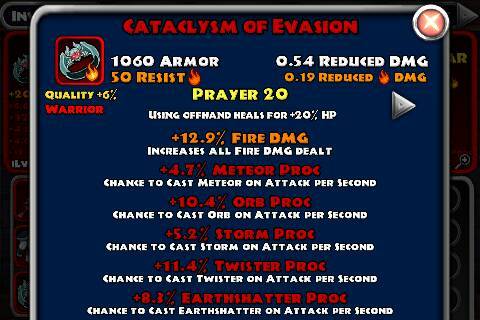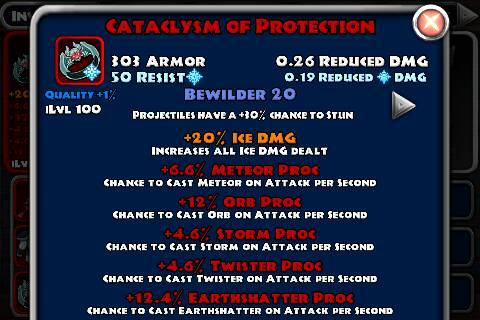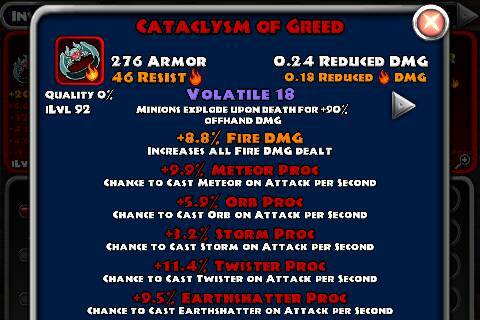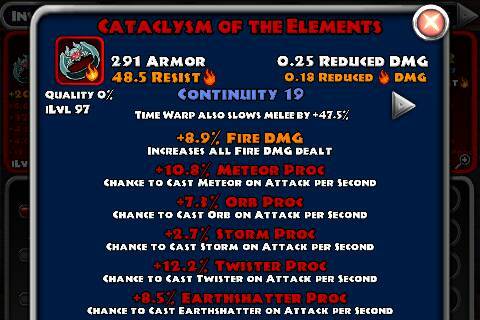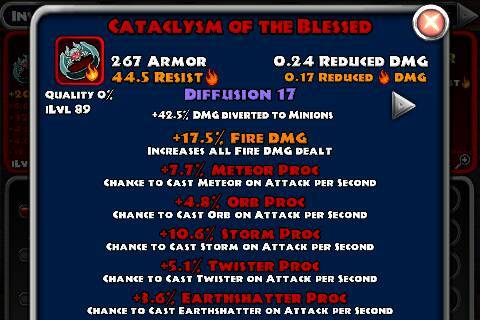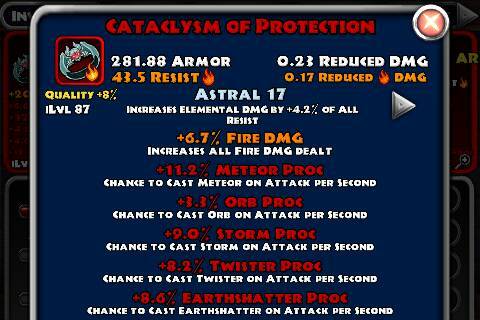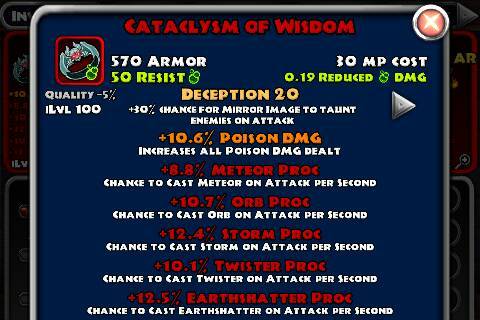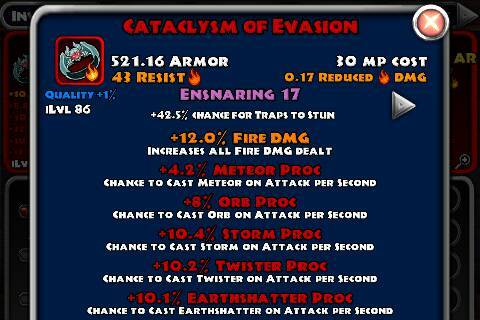 Nice collection! Cant wait for trades to sell mines!
Can't wait it to it… I'm gonna buy from you.[emoji1] especially Crystal items you'll gonna sell.[emoji14]
im still on a long way to get at this level but im enjoying the journey…
gonna have my own collection of this treasures…

Guys please help me. Im currently at floor 400 and hunting for a stone of nadroji but unfortunately havent found one yet. Where did you found yours? Is it droppable at my current floor? Thanks.

Yes you can loot one in any floor… I just looted a nadroji's crystal at floor 100 normal map(not random/cartographer map) with my Wizard class…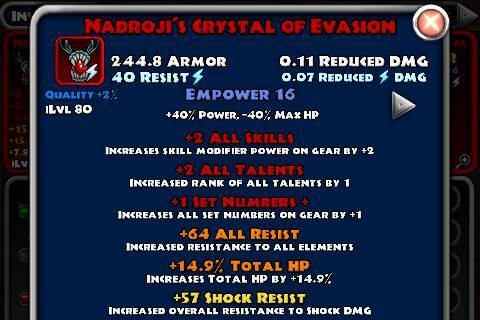 I already had 2 nadroji crystals. Im having hard time finding the "ring"