Happy New Year To All Of Us
Happy New Years!















A few hours to go in UK. But happy new year everyone



Happy new year to all of you to
🙆

!
happy new year new

2020
Hahaha @ZOMBOY

I see you have overtaken me in division 3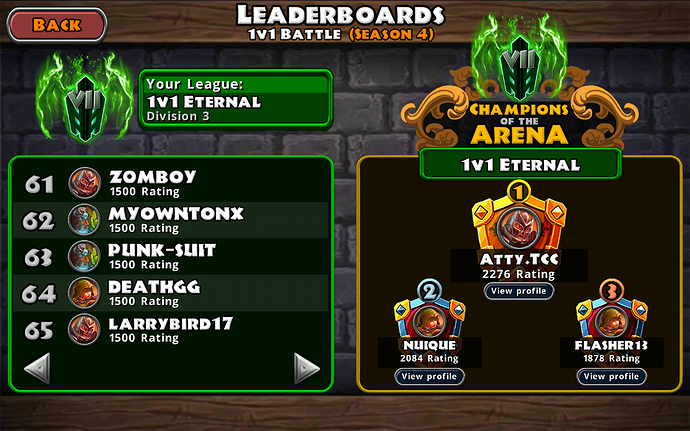 Now I was hoping that you would stay in division 4. Yeah happy new year pal




My IA is playing, i dont play arena on very long time, looks like nobody puts perseverance in
the build, if you have perseverance, your fine, just win and move on, if dont, your in for a treat my friend!
Too many ideas and not enough affix spaces on items
your only 1 point ahead today

Update (even though I will slip into division 4 tomorrow)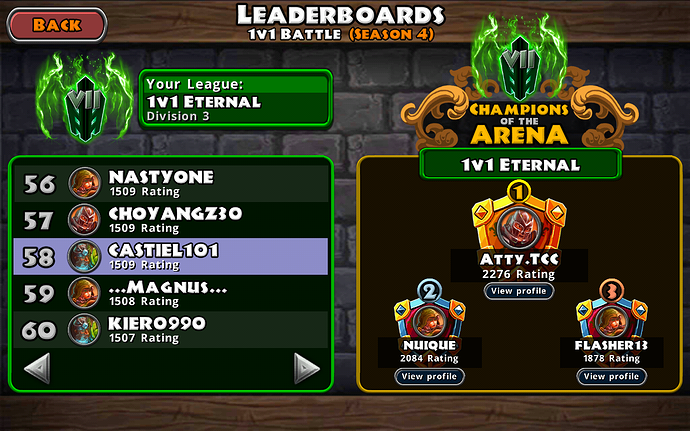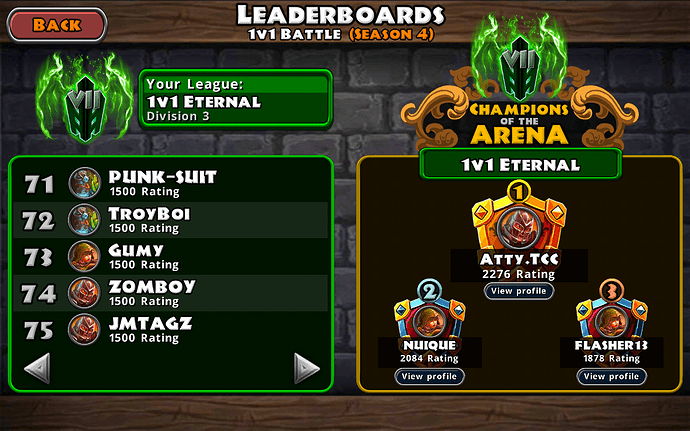 Happy New years! Merry christmas! Ho ho ho. Time to enjoy my 20s. 2020 ought to be an interesting year.