This is a topic of my hybrid build summoner you like it my KINGsummoner.?
Hey you gonna be back.

@HawkEye and @kiane_zaine

Hellow!

Wow hybrid Bring it back on legit league sir Go lang kaya moyan.
@HawkEye IGN: JEAN99 are using your KINGsummoner build like IEYA its so nice IA and StaHP sucked.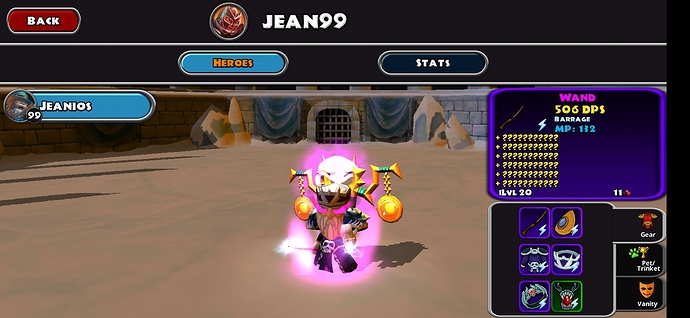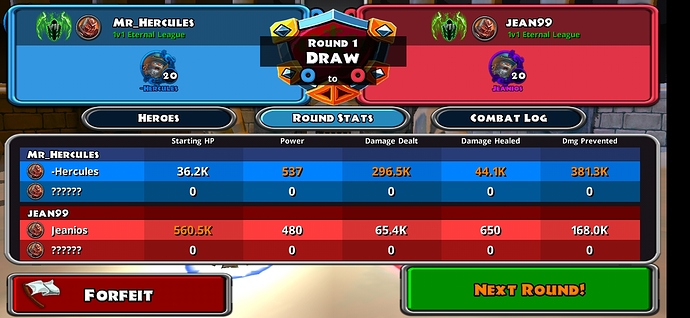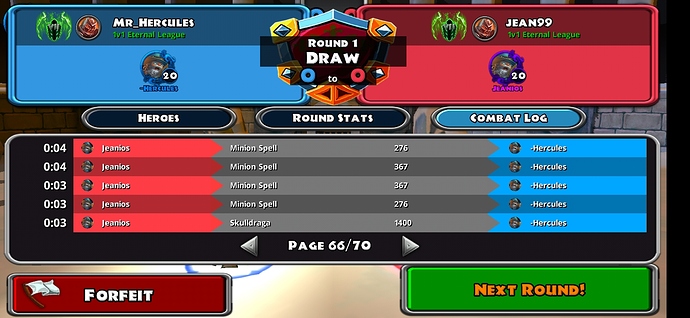 Jean99 is top3 now when work KINGsummoner congrats to jeanios​:handshake:

Now you'r comming again on the top potage mihawk.
Am borred on a banned league now.

I'm like the Yoda of summons but I got a surprise in practice pvp mode when the enemy toon ( from banned league) had 3 commands summoned at the same time