Just drop by to say hi everyone. Finally i made my own forum account. Bow.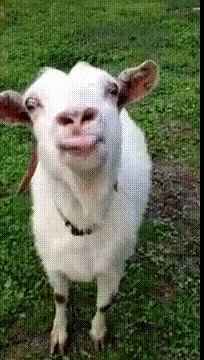 Hi @anon99134475 glad youre here enjoy your stay.
Btw nice goat
Yes i love goat.

Well hello there and welcome!


Hello Kacchy, I know you are hard farming now, how was the hunting of new sets?
By the way you got it fastly since you're play in a few month's later awesome❤️ injoy the new oltra rare set be happy played DQ thank's.
The new sets motivates me in farming now, I just stopped floor hiking for now. Thanks btw bro.